Lawsuit filed after nurse dies from COVID-19 he contracted at Austin nursing home
AUSTIN, Texas - A lawsuit has been filed on behalf of the family of Maurice Dotson, who died after contracting COVID-19 while working at a nursing home in Austin. 
The suit, filed against the West Oaks Nursing Home and Rehabilitation Center, claims that the nursing home failed to "properly prepare, respond, and provide its employees with personal protective equipment as required by the Texas Health and Human Services Commission (HHSC)." 
SIGN UP FOR FOX 7 AUSTIN EMAIL ALERTS
"This is a case about self-sacrifice. It's a case about a hero named Maurice Dotson who made the ultimate self-sacrifice - he gave his life for the residents he loved at West Oaks," said Quentin Brogdon, co-counsel for the Dotson family. "Maurice Dotson tried to protect the residents at West Oaks, but his employer didn't protect him. We filed this case so that Maurice Dotson's sacrifice was not in vain."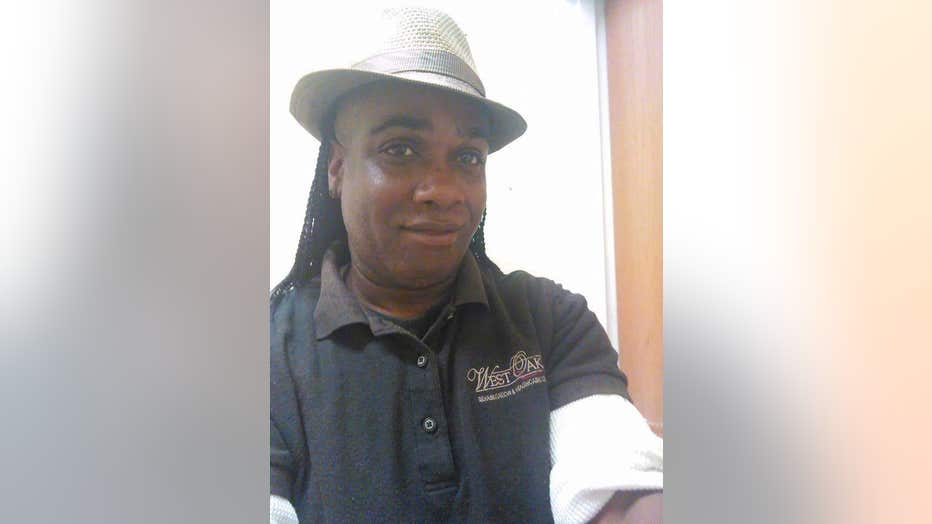 Maurice Dotson (Felicia Dodson Hill)
The suit claims that Dotson was required to perform his job of caring for patients without proper PPE during March 2020.
On April 3, Dotson was taken to St. David's South Austin Medical Center's ER after he felt sick and was later discharged and sent back home. The suit claims that his health continued to deteriorate until the early hours of April 8 when Dotson called 911 to request an ambulance. The suit says Dotson passed away from COVID-19 pneumonia on April 17, "without any friends or family allowed at this bedside due to COVID-19 visitor restrictions in effect at hospitals." 
---------
Get breaking news alerts in the FOX 7 Austin News app. It is FREE!
---------
"By failing to provide appropriate PPE in March of 2020, Regency took advantage of Maurice Dotson's dedication to patients and their families. Mr. Dotson trusted his employer to provide a safe working environment and not put his life at risk. But Regency cared more about saving money than providing quality healthcare to a high-risk population," said Kathleen Kearney, co-counsel for Dotson's family. "Maurice's mother filed this lawsuit to hold Regency West Oaks accountable for putting profits over safety and ensure permanent changes are made to their infection control practices."  
The suit also states that around March 26, Texas Health and Human Services conducted a surprise inspection of the West Oaks and the facility was cited for several PPE violations.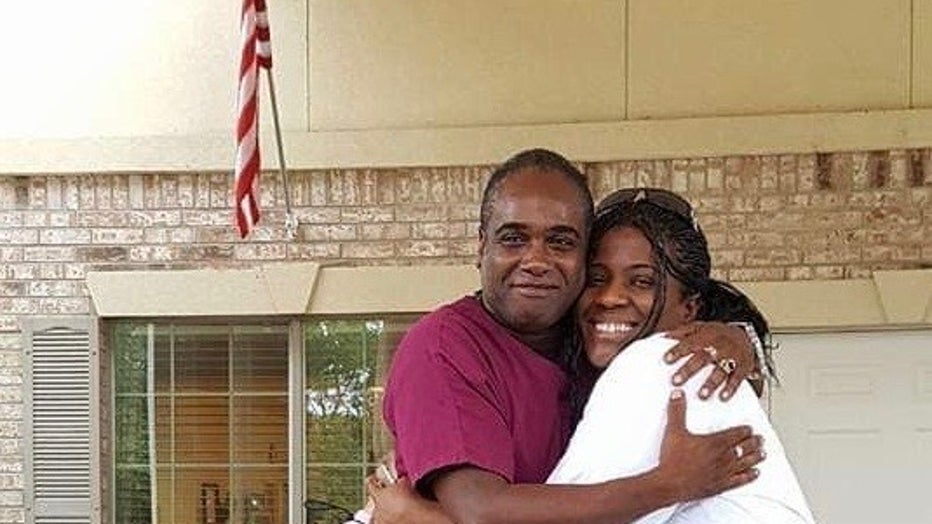 Maurice Dotson with Sister Felicia (Felicia Dodson Hill)
"Nurses and nursing assistants should not have to fight their employers for appropriate PPE, especially during a pandemic. Nurses and nursing assistants like Maurice Dotson are the backbone of our healthcare system but they should not have to take unnecessary risks and sacrifice their lives. After decades of caring for patients like they were his family, Maurice Dotson died scared and alone, which is the greatest tragedy of his employer's poor decisions during this pandemic," said Kearney. 
CLICK HERE FOR THE LATEST INFO ON THE CORONAVIRUS OUTBREAK
FOX 7 Austin is working to keep you up to date with coronavirus, with both local and national developments. Every weekday we're live at 12 p.m. with a special show reporting the latest news, prevention tips and treatment information.
You can watch live in your FOX 7 Austin app or on the FOX 7 Austin Facebook page.
You can also get the latest COVID-19 news from around the country at coronavirusnow.com.