Austin ranks second on 'Best Places to Live' list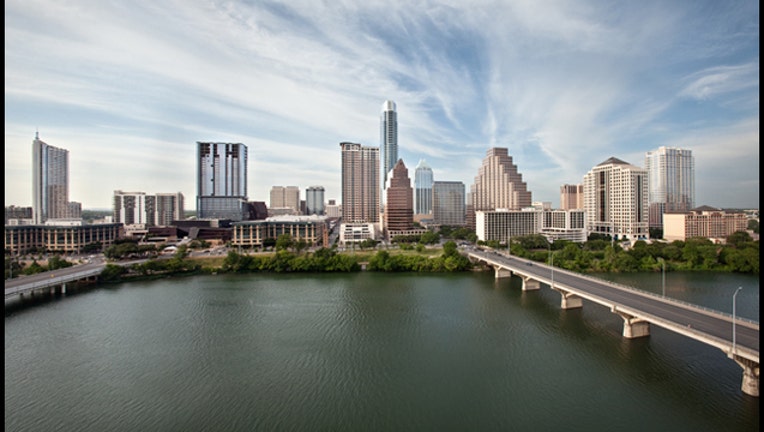 U.S. News and World Report looked at 100 cities in the U.S. to find the best places to live and Austin came in at number two. The list looked at things like quality of life, jobs, people's desire to live there and value of living there.
Austin scored a 7.7 on a scale of 10. In terms of what the list looked at, Austin scored the following:
Desirability - 9.4

Value - 6.5

Job Market - 7.6

Quality of Life - 7.2

Net Migration - 10
To get a better understanding of how U.S. News and World Report got the ranking you can go here.
While Austin ranked high, there were a couple of negative finds. Austin offers a lower value than similarly sized cities when comparing housing costs to median household income and our use of public transport is below the national average. You can read more about the findings here.
So who came out on top? Denver, Colorado. Here's the full top 10:
Denver, Colorado

Austin, Texas

Fayetteville, Arkansas

Raleigh-Durham, North Carolina

Colorado Springs, Colorado

Boise, Idaho

Seattle, Washington

Washington, D.C.

San Francisco, California

San Jose, California
Austin was the highest ranked city in Texas. Houston ranked 17. Dallas-Forth Worth ranked 21. San Antonio was 23. El Paso was 71. McAllen was 89. 
You can see the full list here.