Austin resident wins $1 million in scratch off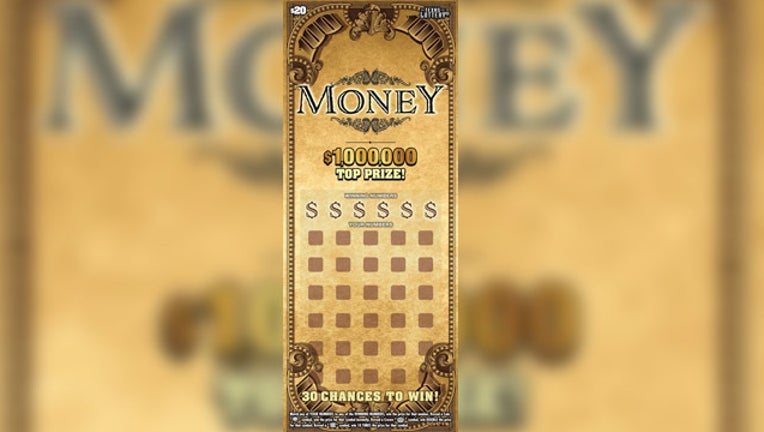 article
Austin resident Dale McConnell was a lucky winner in the Texas Lottery scratch ticket game, Money.
McConnell won a whopping $1 million prize in the scratch off game. The winning ticket was purchased at Mesa Mart on Mesa Drive in Austin. 
The store is also eligible for a $10,000 bonus. 
Texas lottery said the overall odds of winning any sort of prize from the game is 3.05.