Austin resident wins $1 million on scratch off ticket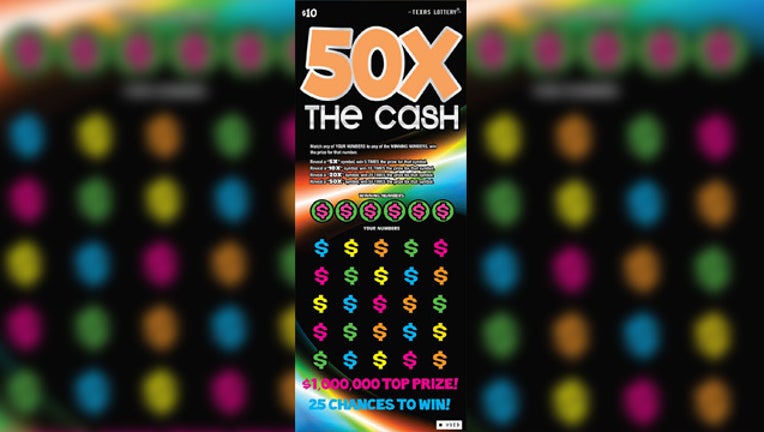 An Austin resident has claimed a $1 million prize off a scratch ticket game in the Texas Lottery. 
The game was 50X The Cash and the winning ticket was sold at Spring Food Mart located at 13125 Pond Springs Road. The food mart is eligible for a $10,000 retailer bonus for selling the winning ticket. 
Texas Lottery says the winner has elected to remain anonymous.