Austin high school baseball coach arrested for allegedly assaulting student
AUSTIN, Texas - Austin High School's head baseball coach Billy Brown was arrested for allegedly assaulting a student.
A probable cause affidavit says that a student was trying to enter the school on February 7 through a side door when Brown and another coach directed the student to enter through another set of doors.
The student is seen on surveillance video walking away and later coming back to that same door and entering the building.
According to court documents, Brown allegedly grabbed the student by the hood and threw the student to the ground. Another coach caught the student before the student hit the floor.
Footage shows the other coach trying to separate Brown and the student and Brown appears to kick the student in the face. 
The student eventually walks out.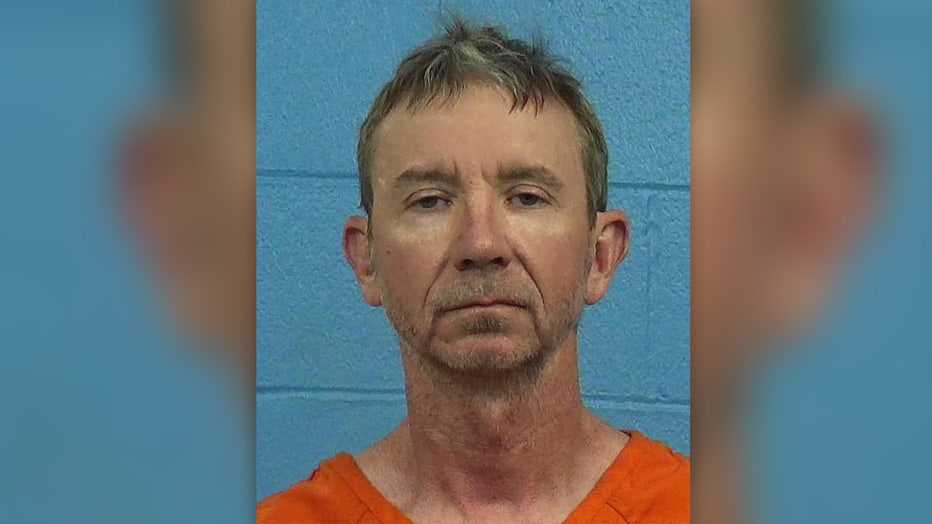 Booking photo for Billy Brown courtesy Austin Police Department.
Court documents say the student's injuries include a large scratch on his left shoulder as well as bruising and swelling in his right eye.
Brown's attorney Rick Flores sent FOX 7 Austin the statement below:
"Eight months ago, 19 students and two teachers were murdered after an 18-year-old gunman entered Robb Elementary through a side entrance to the school. It's unfortunate that we live in a time when schools must be on high alert for intruders whose goal is to inflict harm on our children, but that is where we are today."
"Thankfully Austin ISD has a strong and effective security plan for all of its campuses that addresses exterior doors and entrances to schools."
"Earlier this week, Austin High School coach Billy Brown was guarding an exterior side door to the school when an unknown male without any identification approached, threatened him, and insisted on entering the school through that side door." 
"The male made several attempts to enter the school after being told multiple times that he was not authorized to enter through that door. The male entered the school and Coach Brown attempted to detain him in order to protect himself, the students, and faculty at Austin High."