Man stabs person to death, attempts to burn down home to destroy evidence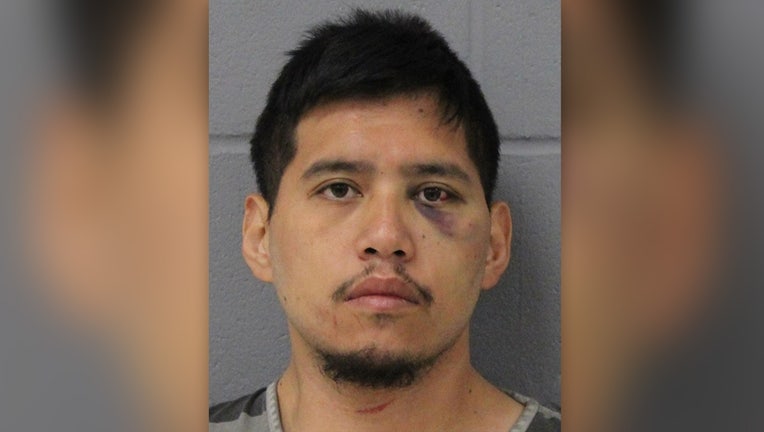 article
AUSTIN, Texas - Police have made an arrest after an investigation into a suspicious death in South Austin.
The Austin Police Department has arrested 31-year-old Zachary Salinas in connection to the murder of 36-year-old John Ryan Kern.
The incident began on March 19 at around 10:53 p.m. at a home in the 9000 block of Meridian Oak Lane when a 911 call was received from a person saying their home was on fire.
APD officers and Austin Fire Department firefighters responded and when AFD entered the home they found Kern, who officials say appeared to have been stabbed. Kern died a short time later.
Investigators spoke with the man who reported the fire and discovered that Kern was the man's nephew and his roommate.
A third roommate, identified as Salinas, was later located by officers.
Officials say that during the investigation it was determined that Salinas had stabbed Kern to death in the home and then attempted to burn it down to destroy evidence.
Salinas has been booked into the Travis County jail for first-degree murder, first-degree arson, and tampering with evidence.
The investigation continues. Anyone with any information is asked to contact the Austin Police Department at 512-974-TIPS. You may submit your tip anonymously through the Capital Area Crime Stoppers Program by visiting austincrimestoppers.org or calling 512-472-8477.