Austin to continue "Don't Block the Box" campaign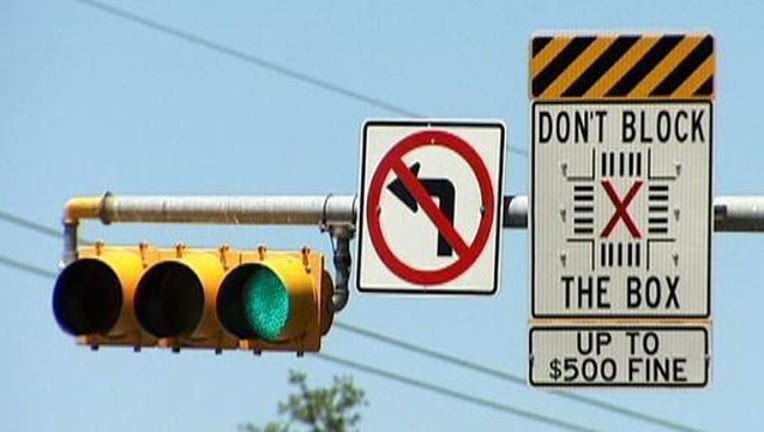 article
The Austin Police Department is continuing its "Don't Block the Box" campaign.
If you haven't heard, the "Don't Block the Box" campaign was implemented on April 6th as part of the city manager's traffic congestion action plan.
They've given out about 1,500 citations so far as well as some warnings.
The goal is to reduce traffic congestion on Austin's major arterial roadways and in the downtown central business district.
"Blocking the box" means that a vehicle has entered an intersection without enough room on the other side of the intersection to clear it.
It's important not to block the box because it prevents vehicles from traveling through the intersection.
That causes traffic delays, safety concerns for pedestrians trying to use the crosswalk, and emergency vehicles navigating the roads.
"The behavior of them blocking that box, the behavior of being a discourteous driver is slowing everybody down. This is what's causing the congestion. A lot of times we get feedback that says well officers making traffic stops isn't that leading to more congestion? If we can reduce the amount of congestion because people are voluntarily complying, being courteous drivers doing what they need too then we won't have to make those traffic stops," said Lt Robert Richman with APD's Highway Enforcement Command Motors Division.
But unfortunately, people still do make those bad decisions, and APD officers will be the intersections of Brazos and Cesar Chavez, San Jacinto and Cesar Chavez, Trinity and Cesar Chavez, and Red River and Cesar Chavez to catch those who do.