Austinite competing in Ms. Wheelchair America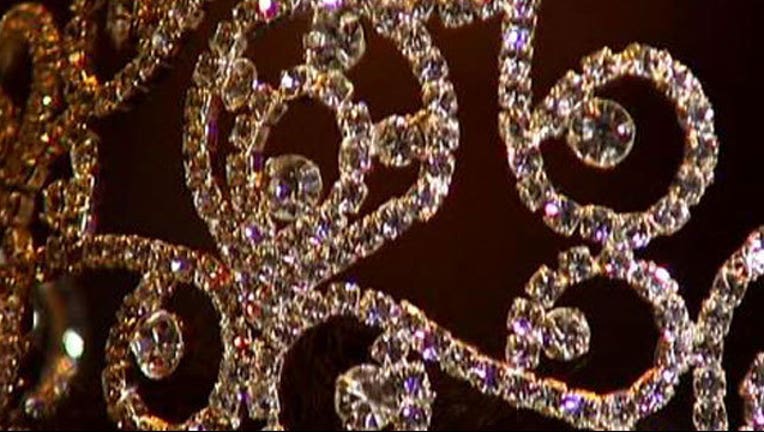 article
One Austinite is using her disability as a platform to inspire others, competing at a national pageant with the message that anything is possible.
Shelly Gray says competing for Ms. Wheelchair America isn't about beauty but instead, crowning someone who will make a difference.
"It's about, who is the most articulate and the best spokesperson to speak on behalf of people with disabilities," says Shelly Gray, Ms. Wheelchair Texas 2015.
Gray has been living with multiple sclerosis since 1999.
That hasn't stopped her from living out her dreams; she is currently a lawyer for a state agency in Austin.
"Life hands you a challenge and you have a choice. So every day I can get up and be sad and miserable about what's going on, or I can go ahead and do what
I can to be part of the community," says Gray.
It was earlier this year when she was crowned Ms. Wheelchair Texas.
She travels and along the way educates Texans on disability issues, informs the public of the achievements of people with disabilities and explains that there is a need to eliminate barriers.
"It's a good feeling to know that people see someone with a disability out in the public, raising awareness that we are members of the community. We can do the same thing as anyone else," says Gray.
Now Gray hopes she can take that awareness to a national level.
She leaves for Des Moines, Iowa on Monday for Ms. Wheelchair America where she will be competing against 24 other contestants from all over the country.
Each of them will have a state display and presentation, attend a leadership conference and meet the judges.
It's something Gray is looking forward to.
"I would want to tell people, not to give up and not to presume that the disability is the only thing that defines you. There are many things that define me and being disabled and being in a wheelchair, that's only one thing. I have several degrees, I have a child, I have a job, have a house, have a great family, lots of friends. I have lots of things that make up who I am," says Gray.
The Ms. Wheelchair America 2016 competition will take place Monday through August 2nd.