Baby boy dies after being left in hot car in Corpus Christi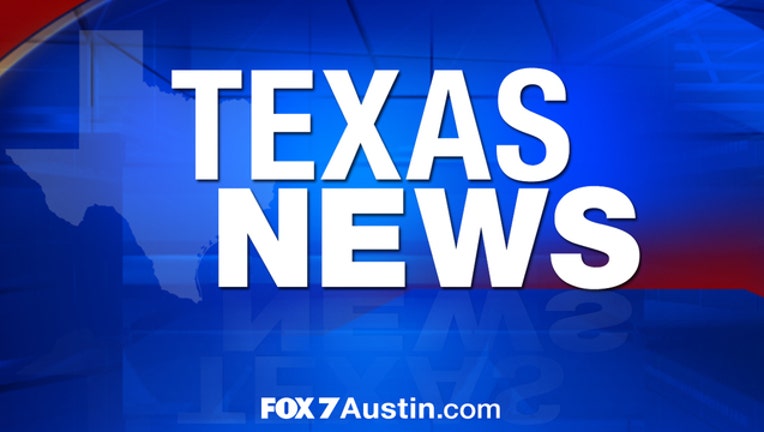 article
CORPUS CHRISTI, Texas (AP) -- Corpus Christi police say a 4-month-old boy has died after he was forgotten in a hot car but his toddler sister survived being trapped.
Sgt. Marc Harrod on Wednesday declined to release names of the baby and his 16-month-old sister as the investigation continues. Harrod says the children's mother wasn't home during Tuesday afternoon's incident.
Harrod says the father ran an errand with the children, drove home and went into the family's house. Police believe the youngsters were forgotten in the vehicle for at least 40 minutes during temperatures in the 90s.
Harrod says the father later remembered the children and summoned help. The boy died at a Corpus Christi hospital. The girl was treated at the scene and released to relatives.
Police had no immediate information on the errand.