Balance of power: Republicans retain control of House, Senate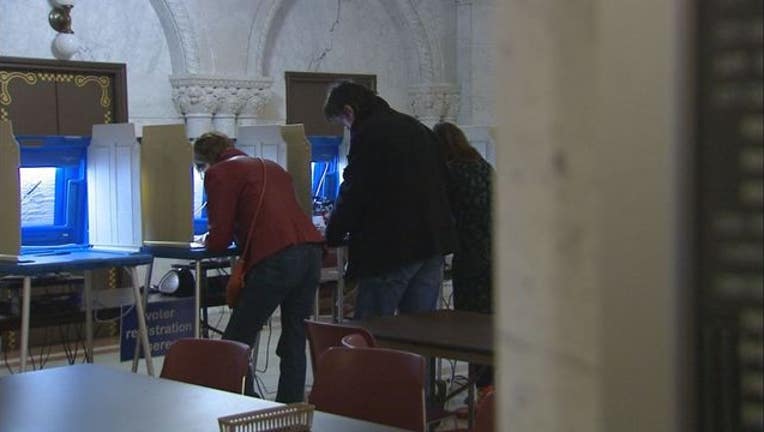 article
Republicans have retained control of the U.S. House of Representatives and the U.S. Senate, despite losing several seats in Tuesday's election. 
U.S. Senate
Democrats needed to win five seats to take back control of the Senate from the GOP. Coming into the election, Republicans held a 54-46 majority, including two independent senators who vote with the Democrats.
Republicans Wisconsin Sen. Ron Johnson, Florida Sen. Marco Rubio, Ohio Sen. Rob Portman and North Carolina Sen. Richard Burr, whose seats were considered vulnerable, all won reelection. 
Democrats picked up a key seat in Illinois, with Democratic challenger Tammy Duckworth defeating Republican incumbent Sen. Mark Kirk.
Indiana's open senate seat will stay in the hands of the Republicans, after Todd Young defeated former Democratic Sen. Evan Bayh.
U.S. House of Representatives
Republicans will retain control of the 435-seat House of Representatives. Democrats needed to pick up 30 seats in order to retake the majority, but are now expected to only pick up 10 to 20.