Barton Creek Greenbelt reopened, for now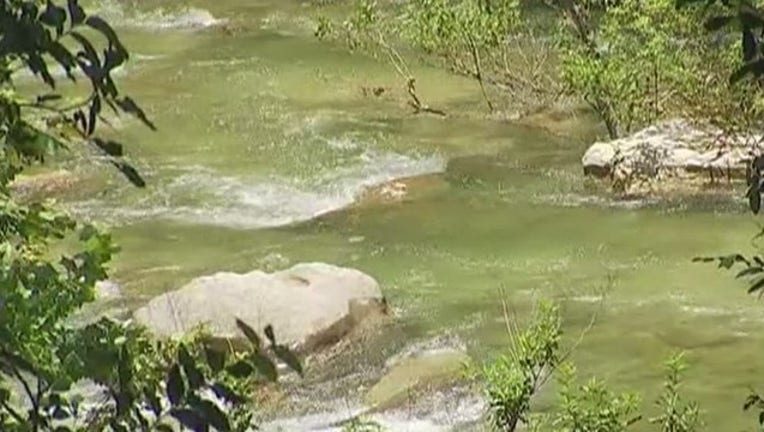 AUSTIN, Texas (FOX 7 Austin) - The Barton Creek Greenbelt has been reopened. Some Austin trails and pools were fully or partially closed over the weekend due to flooding from the past week's severe storms.
Hikers and bikers are being warned that slick and muddy conditions still persist throughout the trail system. Park users should exercise caution and only use official trails.
The Austin Parks & Recreation Department (PARD) began flood assessment on Saturday morning, evaluating conditions throughout the parks to help ensure safety. According to PARD, crews are continuing to work on assessments and repairs and there will be additional updates as conditions change.
The Parks and Recreation Department went on to say that they will continue to monitor conditions throughout the greenbelt and may close sections as needed. As we have explained on our FOX 7 WAPP, additional rain is forecast later this week which may necessitate a new closure. 
For more information on closures within Austin, visit the PARD website.