Bastrop OEM announces services for those displaced by Hidden Pines Fires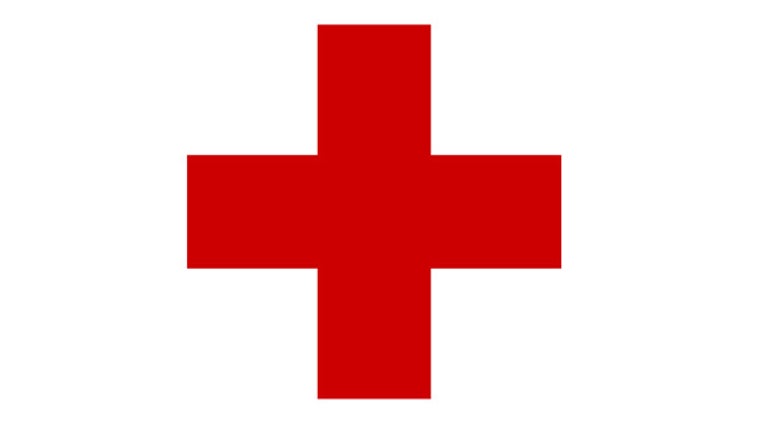 article
From the Bastrop County Office of Emergency Management...
Are you displaced by the Hidden Pines Fire?

Displaced Family Services will be offered at the Smithville Recreation Center. Austin Disaster Relief Network and the American Red Cross will be participating. Clothing vouchers, emergency financial assistance, spiritual/emotional care and long term family care will be offered at no cost to those displaced.

Saturday 10/17/2015 8:00am - 8:00pm
Sunday 10/18/2015 1:00pm - 6:00pm
Monday 10/19/2015 8:00am - 8:00pm
According to Austin Disaster Relief Network's website...
Donations are greatly needed to help provide for families short-term immediate needs in the form of gift cards to use for emergency housing, transportation, groceries, gas, clothing, etc. Additionally, ADRN will sponsor families to provide long-term support during the rebuilding phase and donations will be used to purchase building materials and items to help families move back into their homes. Long-term recovery efforts can span from 2-4 months up to 2 years as home construction is completed. Please help families affected by giving today!