Beyonce makes surprise appearance at Country Music Awards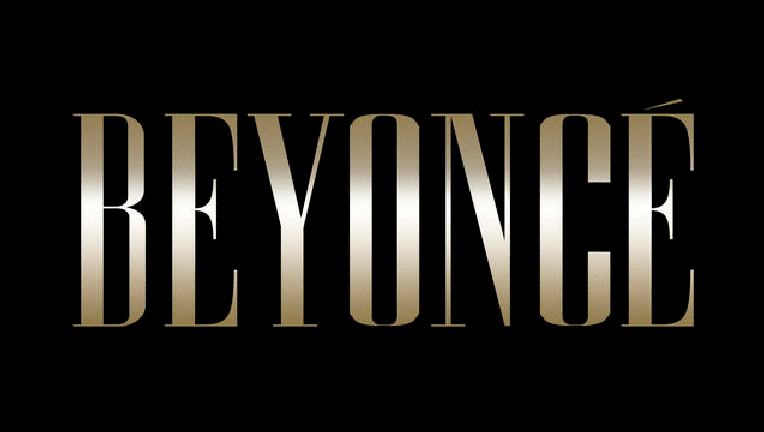 article
Pop superstar Beyonce helped celebrate the 50th anniversary of the Country Music Awards with a secret and boisterous performance of her song "Daddy Lessons" with the Dixie Chicks.
Beyonce hit the stage unintroduced when the show was about two-thirds over Wednesday, wearing multiple strands of pearls and a sheer, champagne-colored body-hugging dress. She looked happy and comfortable, dancing and clapping along with the performers who filled the stage. The performance got a standing ovation.
"Daddy Lessons," on her recent album "Lemonade," is as close to a country song that Beyonce's ever released. The Dixie Chicks started covering the song on tour earlier this year.
Rumors that Beyonce would attend the show started only a few hours before it started and show organizers would not say when or what she was going to do. Then, right after a commercial and without any introduction, Beyonce appeared at the top of the third hour. Immediately, Beyonce started trending on Twitter.
Not everyone was prepared to welcome Beyonce with open arms. "Let me have my country music in peace" wrote one critic on Twitter. Another suggested that whoever had invited her should be fired. Still another threatened: "I was going to watch, but not now."
But many others sounded thrilled, including country singers Brad Paisley (who tweeted "Welcome") and Cassadee Pope (who said, "I'm gunna explode."). The CMAs have previously invited non-country artists before, as they did last year with Justin Timberlake.
Jennifer Nettles was just happy to hear the song: "Everybody loves the harmonies, loves the music. Don't get it twisted. It's about the music. If you make it about it about something else, you're wrong," she said after the show.
Beyonce has been criticized by some for her half-time show at the Super Bowl that referenced the Black Lives Matter movement, Malcolm X and the Black Panthers, as well as her video for "Formation" that includes images of a hooded black child facing police and graffiti scrawled on a wall that reads "Stop Shooting Us."
___
AP Writer Kristin M. Hall contributed to this report from Nashville.