Bill would allow Oklahomans to carry guns without a permit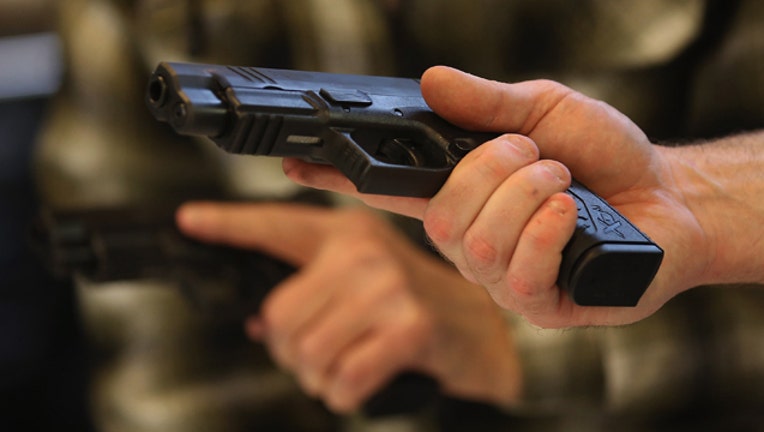 article
OKLAHOMA CITY (AP) - A bill to allow adults to carry guns without a permit has passed the Oklahoma state Senate.
Republican Sen. Nathan Dahm's bill passed on a 33-9 vote late Wednesday and now goes to Gov. Mary Fallin to be signed into law. Fallin hasn't said if she plans to sign.
The bill would allow people 21 and older and military personnel who are 18 and older to carry a gun without a license.
The bill excludes anyone prohibited by state or federal law from owning a weapon and those convicted of assault and battery, domestic abuse, violating a protective order or drug crimes.
Dahm says the bill would have no effect on places where carrying a weapon is prohibited, such as elementary schools, colleges and government buildings.