Blue Bell begins production in Texas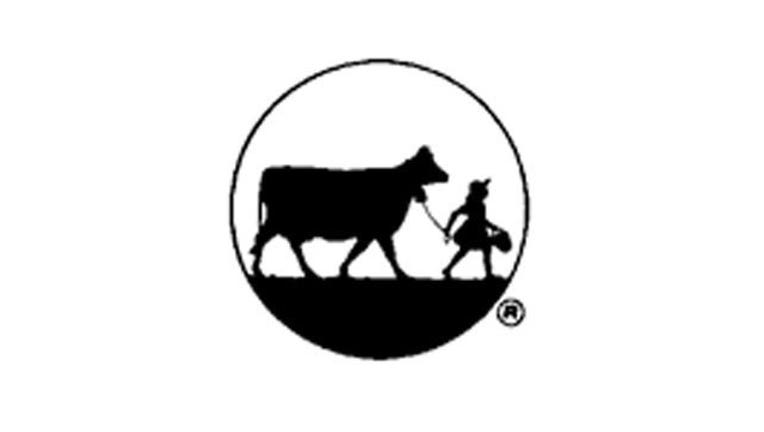 article
Blue Bell has resumed operations at its Brenham facility. The company says operations are currently on a limited basis as it seeks to confirm that new procedures, facility enhancements and employee training are effective.
The company released a video in conjunction with the reopening of the Brenham plant. You can watch it here.
While this is good news, there is no firm date on when ice cream from the Brenham facility will be available for sale. The company says ice cream produced will be closely monitored and tested.
"We are excited to announce that Blue Bell Ice Cream is once again being made at our main production plant in Brenham," said Greg Bridges, Vice President of Operations for Blue Bell, says in a press release. "Over the past several months we have been preparing our facility for this day. We are very thankful for the patience and support our customers have shown Blue Bell."
Tours will not resume at the Brenham facility at this time but the Country Store, Visitor Center and ice cream parlor are open to the public.
Currently Blue Bell is in phase two of its five phase return plan and will enter phase three on December 14. Nearly 700 employees who were put on paid furlough earlier this year are back to work.
For more information you can go here.