Body found in Del Valle not considered suspicious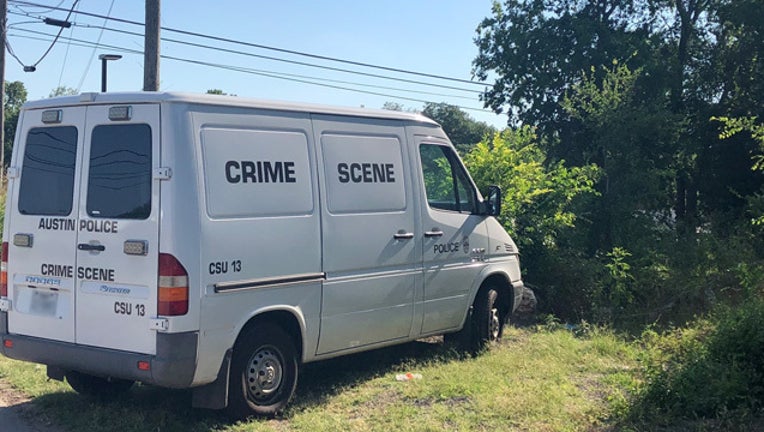 A man was found deceased in a Del Valle creek bed on Tuesday afternoon.
The Austin Police Department was originally investigating the death as suspicious. Now, APD confirms the death is not suspicious. APD has not identified the man yet, but says he was in his early 30s.
APD says the man had no obvious signs of trauma to his body. The cause of death is still pending.