Body found in Shoal Creek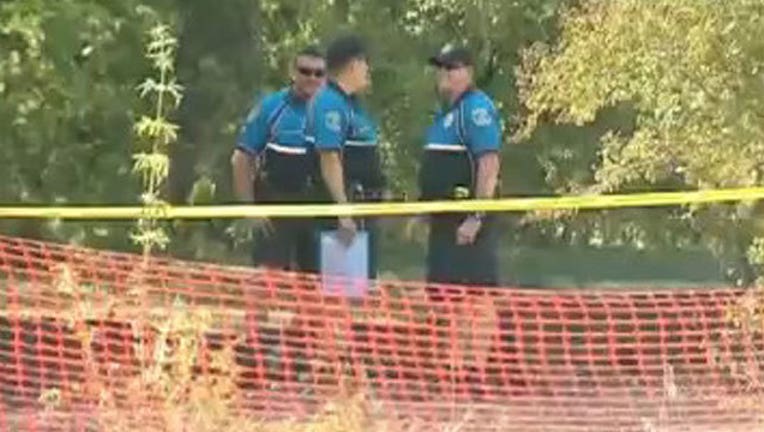 article
The Austin Police Department is investigating how a body ended up in Shoal Creek. It was found on September 28 at Pease Park near North Lamar and MLK.
Police say the victim is a white man in his 50s. They say someone in the park made the 9-1-1 call but officers haven't confirmed how the man died.
If you have information on the case you're asked to call police.