Brewery of Shiner Beers makes Harvey contribution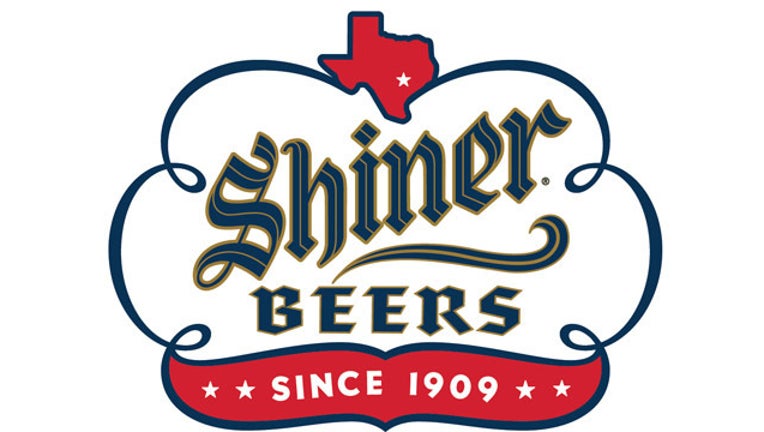 article
The Spoetzl Brewery, who brews the infamous Shiner Bock, is making a contribution of $500,000 to Harvey relief efforts. 
The announcement came on Friday out of the small town where the beer is brewed, Shiner, Texas. The brewery says they will donate a portion of the $500,000 to several nonprofits working on Hurricane Harvey relief. Some of those organizations are the American Red Cross, Greater Houston Community Foundation, United Way of Greater Houston, Coastal Bend Community Foundation, United Way of the Coastal Bend, Feeding Texas (formerly Texas Food Bank Network) and Team Rubicon. 
The brewery shut down production in anticipation of Hurricane Harvey on Friday, August 25. 
"All of our employees have been affected in some way by this disaster," Brewmaster Jimmy Mauric said. "Nearly all of us have family or loved ones in Houston and along the Texas coast where the impact has been most devastating. We are praying for all those affected."
The Spoetzl Brewery has made contributions for natural disasters in the past, the most recent for the 2016 flooding in Louisiana.