Buda man wanted for sexual assault of 14-year-old girl arrested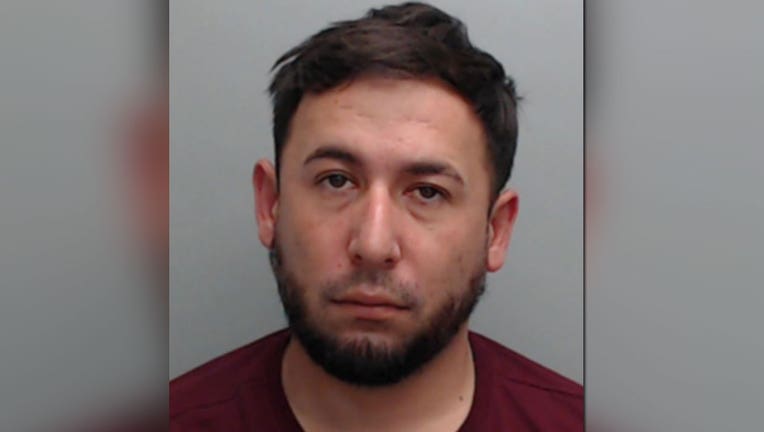 article
The Hays County Sheriff's Office says that a Buda man who was wanted for the sexual assault of a 14-year-old girl and had been on the run for nearly a week has been arrested.
33-year-old Jesus Rocha-Alvarez was taken in to custody on November 10 at around 5:45 a.m. at an apartment complex in the 300 block of East Slaughter Lane in Austin.
Officials say locating Rocha-Alvarez was made more difficult because deputies learned he had received support and aid in his effort to evade arrest.
Deputies tracked down Rocha-Alvarez's vehicle to a home in Buda on November 7 and discovered the homeowner had given Rocha-Alvarez a place to stay and transportation to Austin the night before. 
Officials also discovered that that Rocha-Alvarez's dad had been organizing his son's flight.
The homeowner, Michael Joseph Villareal, and Rocha-Alvarez's dad, Jesue Fernandez-Alvarez, have both been arrested.
All three are in the Hays County Jail.