Canada victims died of bolt, arrow wounds and strangulation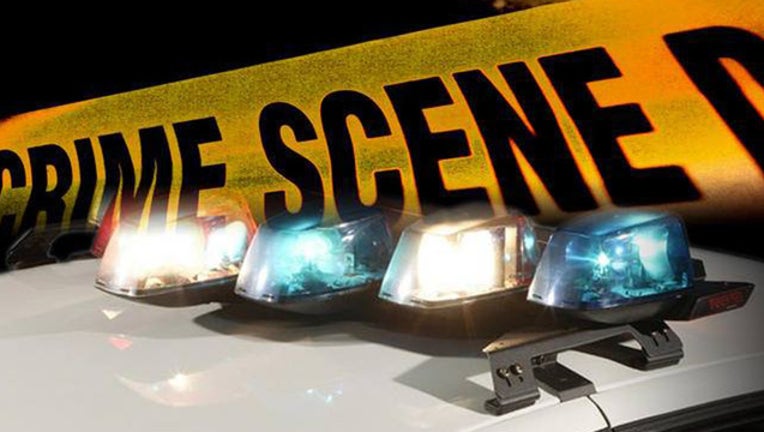 article
TORONTO (AP) — Detectives investigating a triple homicide in which two men died of crossbow bolt and arrow injuries and one woman was strangled are trying to determine what motivated the attack at a Toronto home.
Brett Ryan, 35, has been charged in the killings. Police asked Monday to speak with anyone who had contact with Ryan in the hours before Thursday's incident.
The identities of the victims and their relationship to the accused, who was due to be married soon, cannot be reported due to a court publication ban.
Det. Sgt. Mike Carbone says autopsies showed that the woman died from ligature strangulation, one man died from a crossbow bolt stab wound to the neck, and a man found in the driveway died from a single arrowhead stab wound to the neck.