'Candy Man' doctor guilty of issuing illegal prescriptions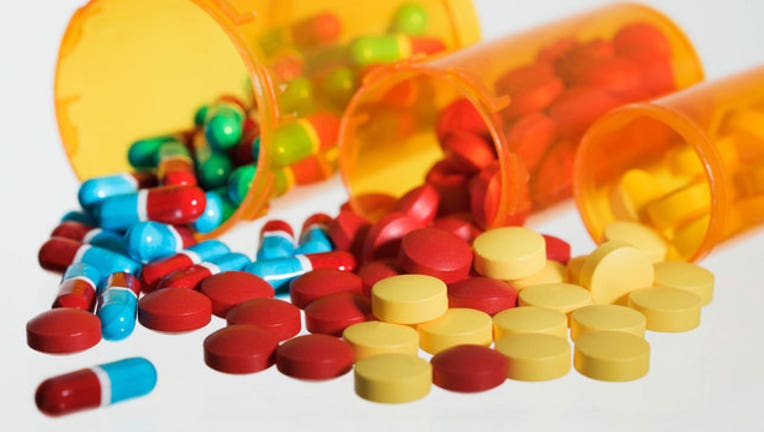 article
SANTA ANA, Calif. (AP) — A California doctor known as the "Candy Man" was convicted Friday of illegally prescribing powerful painkillers, and authorities said 20 of his patients died.
Dr. Julio Diaz was found guilty by a federal jury in Santa Ana of 79 charges related to prescribing drugs that included oxycodone and fentanyl. He wasn't charged with any patient deaths.
The 67-year-old Diaz, who ran a clinic in Santa Barbara, wrote illegitimate prescriptions for extremely addictive drugs and could face a decades-long prison sentence, said Ann Luotto Wolf, an assistant U.S. attorney.
"I'm just very pleased with obviously the verdict and the outcome," she said. "I certainly hope that it is sending a message."
Diaz showed no emotion as the last of the verdicts were read in a federal courtroom. He is scheduled to be sentenced Dec. 14.
During trial, Diaz testified that he was tricked by patients who lied to get the drugs. His lawyer, Kate Corrigan, said she presented a vigorous defense and planned to appeal.
Diaz, who was arrested in 2012, had previously pleaded guilty to 11 charges but later withdrew his plea, saying he was misadvised about the sentence he was facing and unaware that federal prosecutors would contend that his prescriptions could be tied to 20 people who died.
Most of those patients died from taking multiple drugs between 2006 and 2011 and none of the prescriptions Diaz wrote them served a medical purpose, prosecutors wrote in court filings.
The father of a patient who died of an apparent overdose had repeatedly called Diaz's office telling him his son was an addict and to stop giving him pills, the court papers said.
Between January 2009 and December 2010, doctors counted more than 400 emergency room visits from Diaz's patients, prosecutors said.
Drug addicts often obtain pills from more than one place and it can be difficult to prove beyond a reasonable doubt which drugs were taken at the time of death, Luotto Wolf said.
Prosecutors said some patients dubbed Diaz the "Candy Man" and waited as long as five hours for a 10-minute appointment and paid for the visits in cash.
Diaz consistently refilled prescriptions, sometimes leaving them with his receptionist, and many patients overdosed while in his care, prosecutors said in court filings.