Cap Metro bus driver involved in crash that killed cyclist has been arrested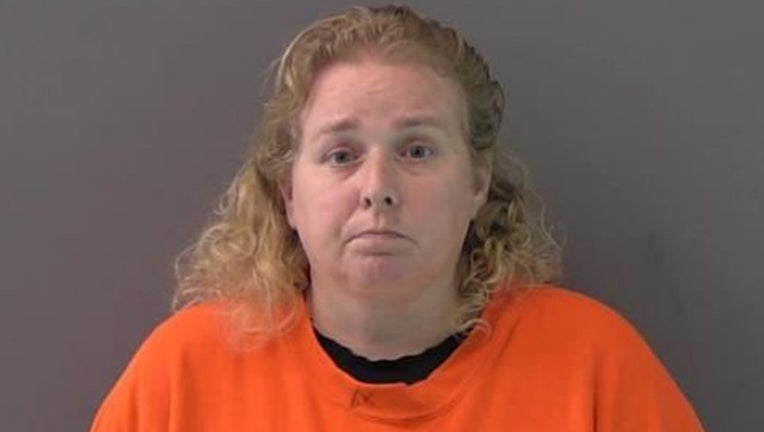 article
AUSTIN, Texas (FOX 7 Austin) - The University of Texas Police Department says that a Cap Metro bus driver involved in a deadly crash that killed a cyclist on campus has been arrested.
In response to the crash, Capital Metro released a statement saying:
Capital Metro's service provider, Travis Transit, also released a statement saying that it was aware of UTPD's announcement and it says that the person arrested is no longer employed at Travis Transit.
UTPD has scheduled a news conference to discuss the arrest at 2 p.m.
According to a UTPD affidavit released in February, Diaz was riding on San Jacinto in the empty diagonal parking spaces, close to the east curb the night of Jan. 28.
The area was well lit and Diaz was wearing a reflective helmet and the bike itself had lights on it.
The bus drifted into the parking spaces and Diaz was pulled underneath. He became trapped under the bus and died at the scene, according to ATCEMS.
Cap Metro allowed a UTPD detective to view audio and video from the bus where the detective could hear passengers yelling at the driver to watch out for the cyclist.
---
RELATED
Austin cyclist group rides in memory of Tony Diaz, asks CapMetro for changes
UTPD searching for good Samaritan who helped during fatal CapMetro crash
Bike Austin says immediate action needed to protect bicyclists on UT campus
Remembering Tony Diaz: Tony's Aunt Sandra speaks with FOX 7
UTPD needs to talk to witnesses who saw fatal CapMetro bus crash
FOX 7 Austin mourns loss of employee
UTPD identifies cyclist hit and killed by CapMetro bus