Loved ones remember woman shot, killed at Cedar Park gas station
CEDAR PARK, Texas - Loved ones are remembering a woman who was shot and killed in Cedar Park.
Bradley Stanford, 23, has been arrested and charged with the murder of Akira Ross.
Ross' best friend said she can't believe a man would kill someone he didn't even know.
"I love my best friend from the bottom of my heart," Ross' best friend Darranisha Graham said.
Graham said Ross was a good friend.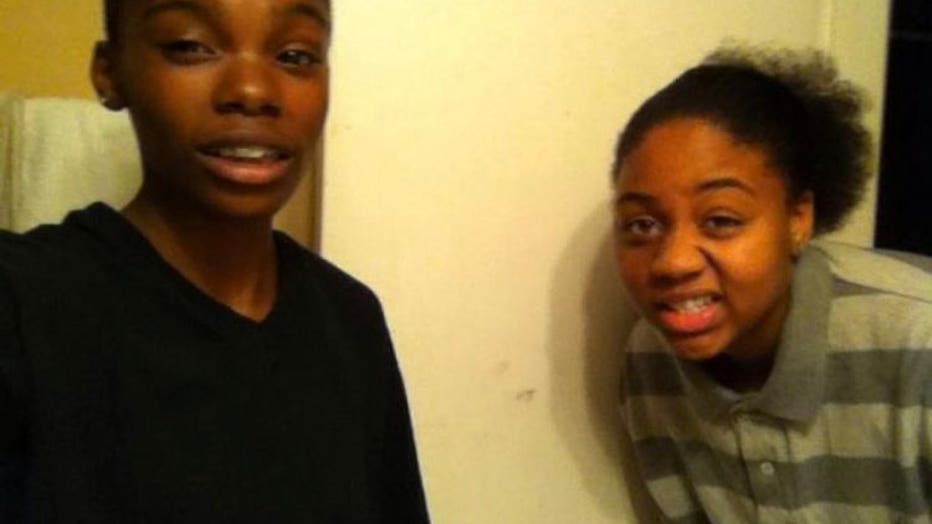 Akira Ross was killed by a stranger following an argument at a Cedar Park gas station. Photo courtesy: Darranisha Graham
"What we like to do was to go and eat seafood, that was her favorite thing to do. We will hang out, she will barbecue, she will make seafood," Graham said.
Ross was killed Friday, June 2.
"I'm still in shock. I'm very hurt. I wake up every morning and I call her on Snapchat just to see if it's real," Graham said.
Cedar Park police said Ross and a man she didn't know, 23-year-old Bradley Stanford, got into an argument in the parking lot of the Circle K gas station off FM 620. Stanford then shot and killed Ross and fled.
"People say mean things and when they say mean things back, they just take it upon on it, just taking a young person life, like they didn't have to do that. He just should have just got in his car and let her get in her car and just let her go home. That's all he had to do, but he took it upon his life and just took a young soul," Graham said.
Stanford was found in Ingleside in South Texas near Corpus Christi. On June 4, he was arrested and charged with first-degree murder.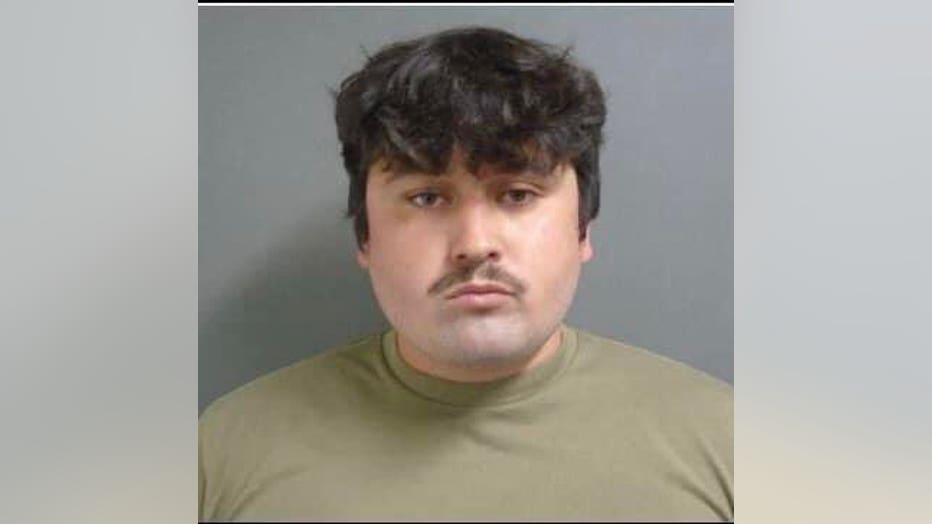 Bradley Stanford was arrested for murder after shooting and killing Akira Ross at a Cedar Park gas station.
"I'm happy he's behind bars because he didn't really have to do that to my friend," Graham said.
Stanford is awaiting extradition back to Williamson County.