Central Texas lawmaker files bill to protect victims of sexual assault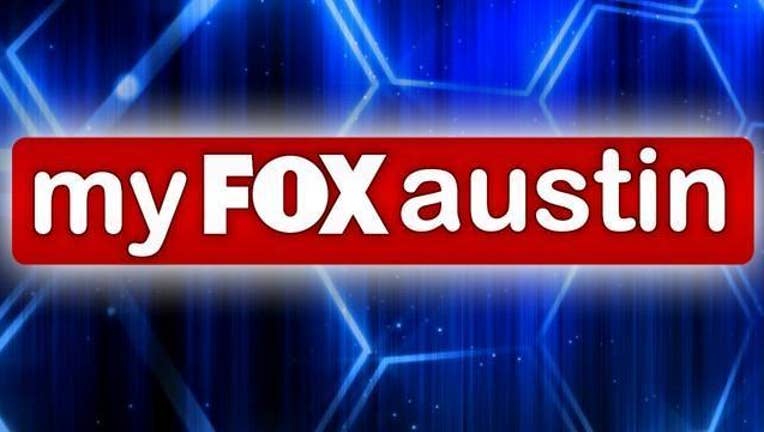 article
AUSTIN, Texas - In November, FOX 7 told you about a problem in the Texas law where some victims of sexual assault were also forced to pay for their own care.
A Central Texas representative is trying to change that.
Republican Tony Dale, of Cedar Park, filed House Bill 1446 to close that loophole.
Dale also filed another bill that would put a protective order in place once a suspect is convicted of sexual assault.
Dale worked with the Texas Association Against Sexual Assault to create the bills.