Chicago Tribune article insults Houston as 'unoriginal'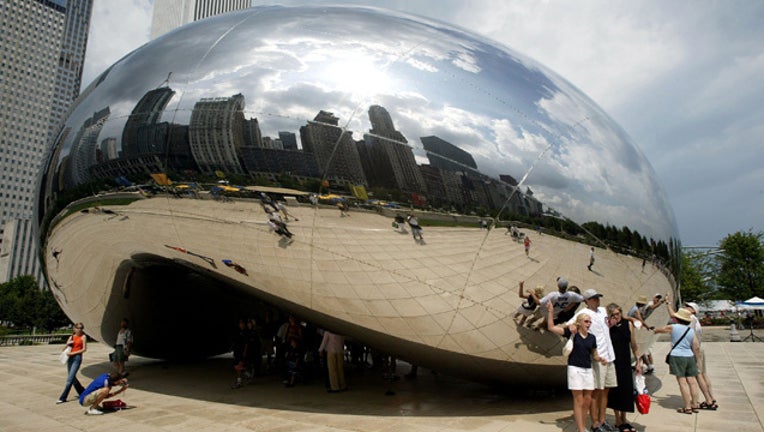 article
CHICAGO (FOX 26) - With the installation of the "Cloud Column" by Anish Kapoor at the Museum of Fine Arts, Houston, comes harsh criticism from a Chicago Tribune columnist.
As part of her column posted on Tuesday, Kim Janssen stung the city of Houston with the following paragraph:
If being surrounded by a cultureless abyss insufficiently communicates to confused tourists that they are in Houston, the bean's verticality will therefore act as an additional reminder of their poor life choices.
"The bean's" is referring to the similarity between British sculptor Kapoor's "Cloud Column" and his  "Cloud Gate" work in the Chicago-based Millennium Park, known affectionately for years as "the Bean."
"I have admired Anish Kapoor's work for more than 20 years," said MFAH director Gary Tinterow on the organization's website. "When we had the opportunity several years ago to acquire this precursor to Chicago's Cloud Gate, I could only imagine that it would be as extraordinary for this city as Anish's work has been for Chicago. Its elegant form and the subtle humanity of its hand-worked surface will fully animate this new gathering place for Houston."
The sculpture will be located on the Glassell School of Art plaza which will open to the public on May 20.