City council votes to keep CodeNEXT petition off November ballot, officials say lawsuits imminent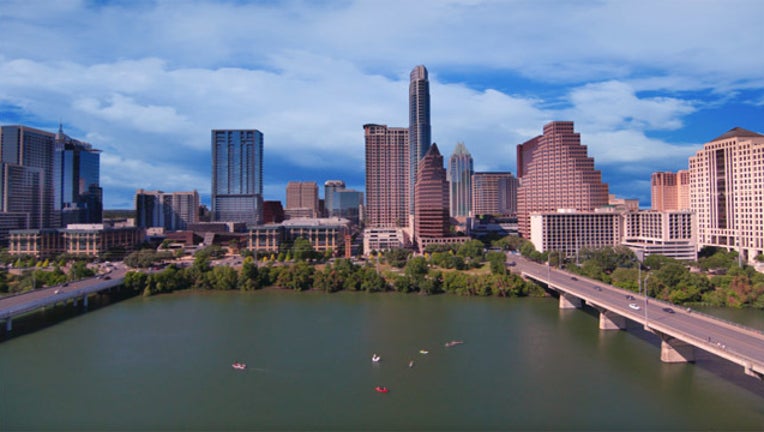 article
%INLINE%Austin City Council voted 6-4 to keep off the November ballot the question whether citizens should have voting power over a land development code rewrite.
Council members Ora Houston, Leslie Pool, Alison Alter and Mayor Pro Tem Kathie Tovo voted in favor of including the question on the ballot. The decision came after a nearly two-hour and at times heated discussion characterized by state law citations and legal opinions.
The council's majority—Mayor Steve Adler, with council members Delia Garza, Greg Casar, Ann Kitchen, Pio Renteria and Jimmy Flannigan—defended the decision, explaining they felt state law prohibited the question from the ballot.
Lawsuits are expected to follow and council members appeared to agree they wanted a judge to make the final decision. Fred Lewis, a local attorney with Community Not Commodity, a group who supported the petition to give residents voting power on land development code rewrites, said Wednesday he would sue the city if council voted to keep the question off the ballot.
At the center of the debate is CodeNEXT, the city's five-year, $8.5 million rewrite of its 30-year-old land development code. The project was initially spurred by the city's desire to clean up its code and bring it into the 21st century as Austin continues its exponential growth. It has since drawn sharp political lines between Austinites who support adding housing density and those who wish to preserve the existing character of Austin's neighborhoods.
After five years, City Council is preparing to vote on CodeNEXT this summer. However, after Thursday's action, whether the council or public gets final say on the code rewrite will be up to a judge.
In March, the city received a petition with what would be 26,000 valid signatures from Austinites demanding the city pass an ordinance to give residents voting power on any comprehensive rewrite of the land development code—a citizen-initiated ordinance.
After hearing third-party legal advice that state statute says zoning laws are outside the scope of citizen-initiated ordinances and the city has no authority to act on the petition, City Council voted 6-4 in April against adopting the petitioned ordinance.
However, since there was a valid petition and city council did not adopt the requested ordinance, law then requires citizens to decide on the ordinance through a citywide referendum. In this case, it would basically be a referendum on whether to hold a referendum.
City Council voted on Thursday to keep it off the ballot on the advice of city and third-party legal advice. The issue is now excepted to be battled out in court.
-
From FOX 7's reporting partner Community Impact.