City employee admits storing child pornography on work computer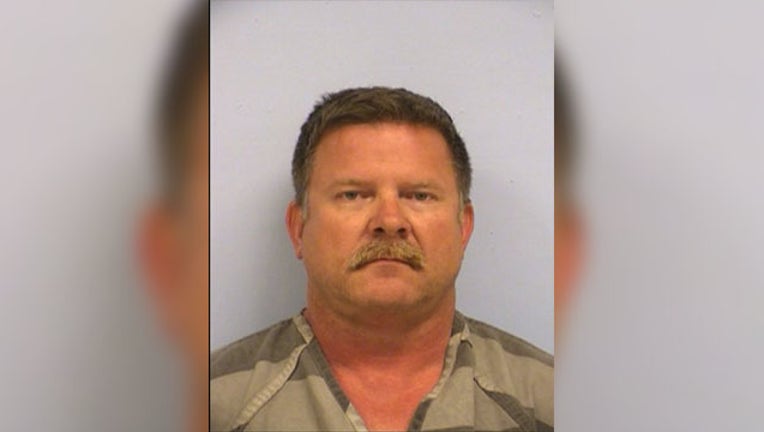 article
AUSTIN, Texax - A city employee was arrested Friday for allegedly storing child pornography on his work computer. 
Austin Police were tipped off a month ago by an IT Security employee when he found a suspicious file in the "group drive" of Health and Human Services. 
According to the court affidavit an IT employee found a video depicting a young nude female under the age of 18 and reported it to Austin Police. 
Police said the video was traced back to a Health and Human Services account of 51-year-old Jeffery Walters.  
On May 18, Austin Police executed a search warrant of Walters residence and interviewed Walters. During the interview Walters admitted to using his work computer to access and download child pornography. 
When police asked Walter's about how the suspicious images wound up on the department's "group drive," Walters said he accidentally dropped one when moving and deleting files. 
Court documents show Walters is being held on $20,000 bail for possessing child pornography.