City of Taylor begins to reopen city facilities to the public
TAYLOR, Texas - As the number of new COVID-19 cases lessens in Williamson County, the city of Taylor is looking to reopen its facilities to the public.
When the pandemic hit the area, Taylor shut its city facilities to the public and has kept them closed throughout the summer. This happened all while many of their neighboring cities chose to reopen.
SIGN UP FOR FOX 7 AUSTIN EMAIL ALERTS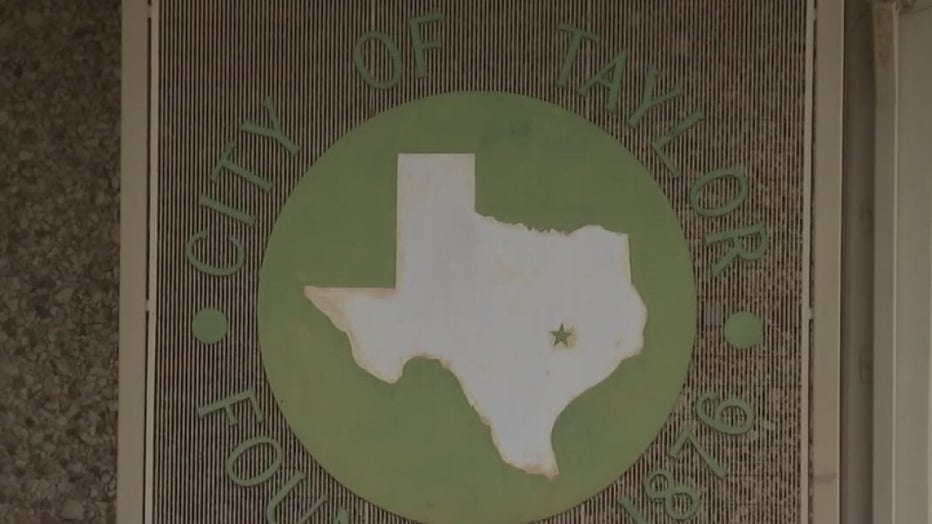 DOWNLOAD THE FOX 7 AUSTIN NEWS APP
"Taylor has taken a cautious and conservative approach when it comes to COVID-19 we were early to shutdown everything city related and have been slow to reopen," said Mayor Brandt Rydell.
Mayor Rydell said their decision to stay closed came from the data put out from the Williamson County health district. "From my perspective, we were still in a state in Williamson county where we had substantial or high community transmission of COVID-19 and I personally was not comfortable going to a reopening stage until we had a better handle on the virus in the county," he said.
RELATED: 2020 Main Street Car Show canceled in Taylor
Now the city is looking to reopen these closed facilities after a meeting with the county health district about how the number of new cases a day has decreased since the summer. "My role as the mayor of the city of Taylor I'm concerned about the health and safety of our community and our council is trying to make the best decisions it can in the interest of public safety and if you don't work hand in hand with public health officials I think that's a sore mistake," said Rydell.
While they move to reopen, don't expect to play some ball this Labor Day weekend.
RELATED: Taylor holds off on reopening certain public facilities as county sees spike in COVID-19 cases
"The council did give concern of the past few months what we have seen was Memorial Day weekend or Fourth of July that we have seen spikes in cases and a surge in COVID transmission," said Rydell.
Should cases stay where they are or get lower, Rydell said their city facilities should be open next week. However, residents are reminded to wear a mask and social distance. Their reopening plan of course relays heavily on the actions of COVID-19. Should there be a spike, residents should expect a delay.
CLICK HERE FOR THE LATEST INFO ON THE CORONAVIRUS OUTBREAK
FOX 7 Austin is working to keep you up to date with coronavirus, with both local and national developments. You can also get the latest COVID-19 news from around the country at coronavirusnow.com.