Clown assault at Bobcat Village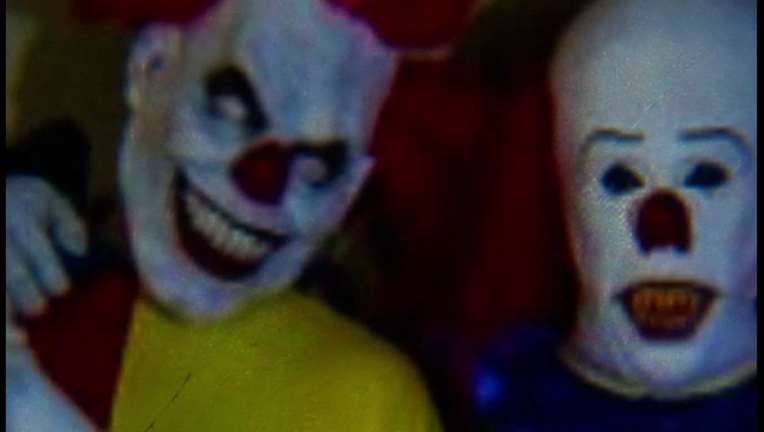 article
Texas State University Police are investigating a clown assault that happened on Monday around 7 PM at the Bobcat Village Apartment complex.
Police said a suspect, wearing a black and white striped clown jumpsuit, with a green wig, and his face painted white and black, grabbed a victim but the victim was able to get away. The suspect fled the scene. Police said the suspect is about 6'2" with an athletic build.
Police are asking anyone who sees anything suspicious to call (512) 245-2805.