Coast Guard searches for passenger missing from cruise ship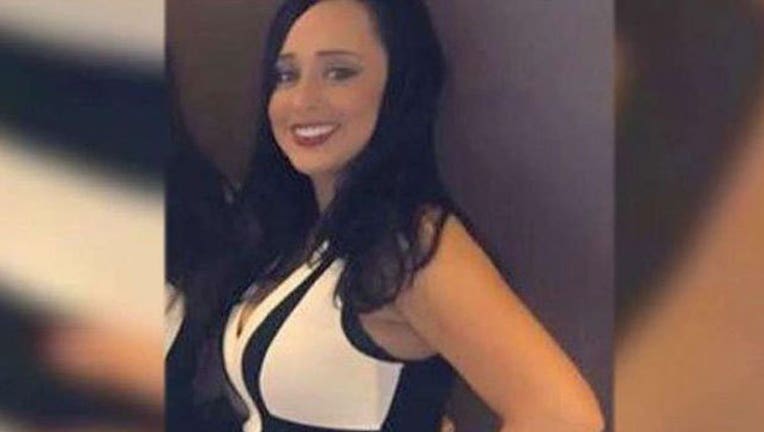 article
GALVESTON, Texas (AP) — The U.S. Coast Guard is searching the Gulf of Mexico for a passenger missing from a cruise ship sailing out of Galveston, Texas.
A Coast Guard statement says its district command center in New Orleans was contacted by the master of the cruise ship Carnival Liberty. The ship reported that a surveillance video showed a woman falling overboard about 2 a.m. Friday.
All passengers were checked and 33-year-old Samantha Broberg was found to be missing. A Coast Guard aircraft was dispatched from Mobile, Alabama, to search the area about 200 miles southeast of Galveston.
No hometown for Broberg was given.