Combat vet with PTSD sues American Airlines for barring service dog from flight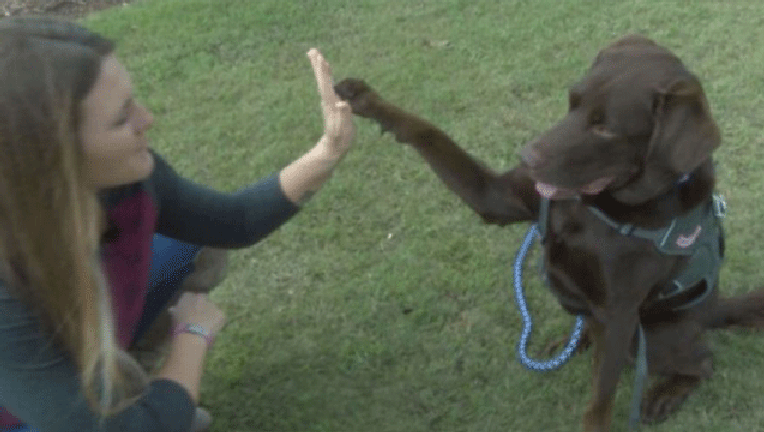 article
An Army vet who suffers from post-traumatic stress disorder after tours of duty in Iraq and Afghanistan claims in a lawsuit that American Airlines refused to let her board a plane with her service dog.
The Army Times reports that Lisa McCombs, of Gulfport, Miss., brought the lawsuit, saying she was humiliated last year when airline staff refused to let her fly home with the dog who helps her deal with her disability and has the papers to prove it.
McCombs left the Army as a captain in 2009 after four years of service. The dog is a chocolate Labrador retriever named Jake.
The Army Times reported that it tried to interview McCombs about the lawsuit but she referred a reporter to her attorney.
The paper reported that when it reached the attorney he declined to comment.
Read more on FOX NEWS.