Comedian Sarah Silverman 'lucky to be alive' after surgery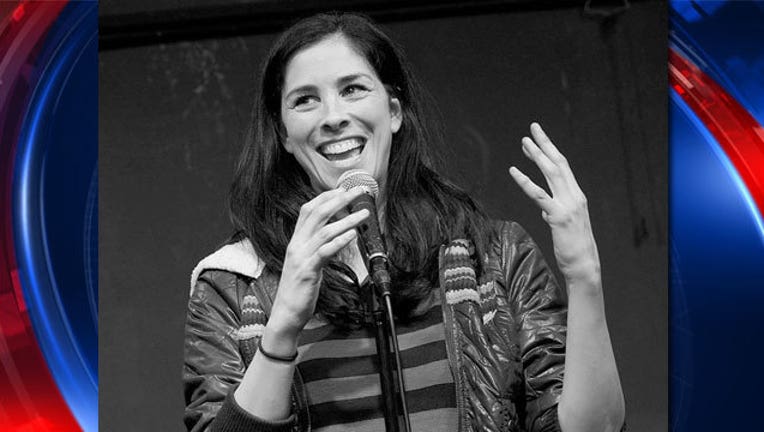 article
LOS ANGELES (AP) — Comedian Sarah Silverman says she's "insanely lucky to be alive" after undergoing surgery and spending a week in the intensive care unit due to what she calls "a freak case of epiglottitis."
Epiglottitis is a swelling of the cartilage lid that covers the windpipe. The condition can block the flow of air into lungs and is potentially life threatening.
Silverman writes in a Facebook post Wednesday that she underwent surgery at Cedars-Sinai Medical Center and couldn't be put to sleep for the recovery process due to low blood pressure. She adds that she had to have her hands restrained to keep her from pulling out her breathing tube. She didn't say when the surgery took place.
She says she owes her life to the hospital's staff.