Court gunman's widow dies 3 months into life prison sentence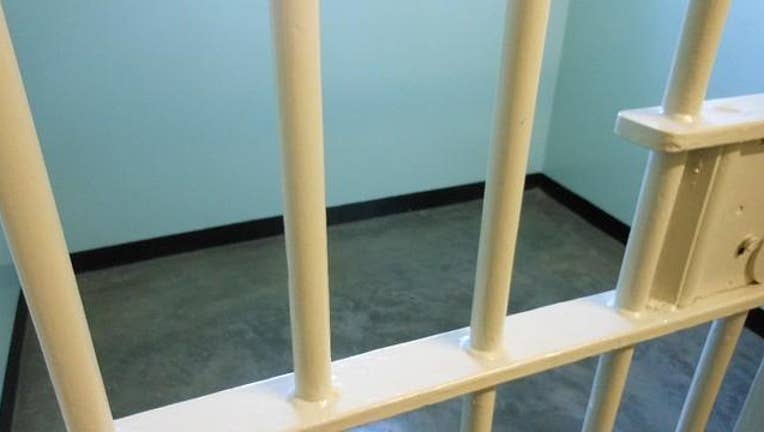 article
DOVER, Del. (AP) — The widow of a man who killed his former daughter-in-law at a Delaware courthouse has died behind bars while serving a life sentence on federal cyberstalking charges.
The Bureau of Prisons website said 71-year-old Lenore Matusiewicz died May 6. Her brother, Tom Kula, said Monday that he was notified of her death May 7.
An emergency sentencing was held for Matusiewicz in February as she lay gravely ill at a Philadelphia hospital.
Matusiewicz's son, David, and daughter, Amy Gonzalez, were all sentenced to life in prison after being convicted of conspiracy and cyberstalking resulting in the 2013 death of David's ex-wife, Christine Belford.
Thomas Matusiewicz fatally shot Belford and a friend as they arrived for a child support hearing. He then traded gunfire with police before killing himself.