Crack-down on illegal gambling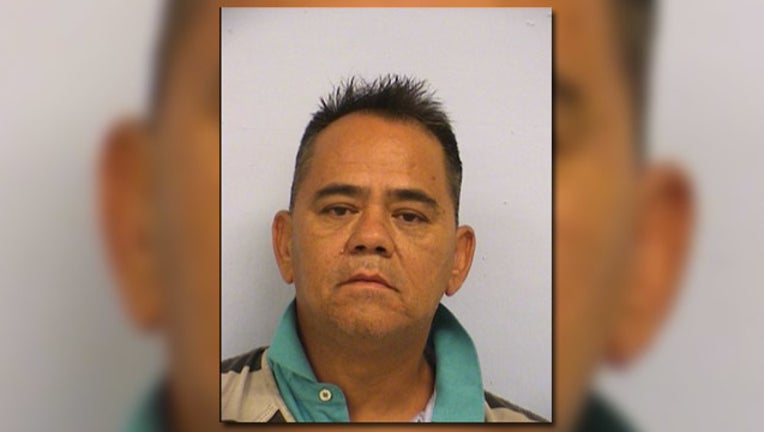 article
AUSTIN, Texas - The Austin Police Department Organized Crime Division's Human Trafficking/Vice Unit began investigating illegal gambling operations throughout Austin.
Detectives cracked down on several game room locations and were able to gather leads on ONE primary suspect identified as 53-year-old Chong Won Pak. According to police Pak was believed to be running an illegal game room operation.
Police collected three months of video surveillance on Pak and his associates.
On Monday the Austin Police Department and the Williamson County SWAT Teams executed a search warrant at Pak's home located at 1200 block of Augusta Bend in Hutto.
During the search they discovered $724,736, three vehicles and $7,500 in gold and silver.
Pak has been charged with first-degree felony money laundering and a state jail felony for engaging in organized crime.
If convicted Pak could face up to life in prison and a $10,000 fine.