Cyclist injured after crash with vehicle in Northeast Austin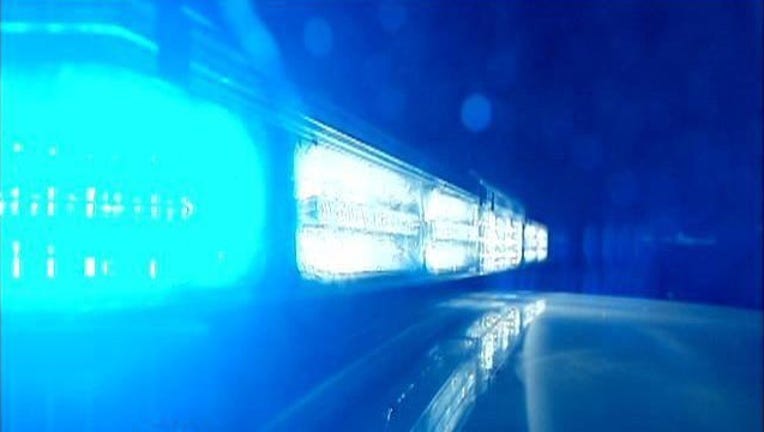 article
Police are investigating after an auto-bicycle crash in Northeast Austin. It happened just before 8 a.m. in the 5200 block of Berkman Drive near Greenbrook Parkway.
The exact details of the crash are still not known but police say the female cyclist suffered head and leg injuries. Her injuries are not life threatening and she's expected to be okay.
Police say the driver of the vehicle is on the scene.
This is a developing story and will be updated as more information becomes available.