Dallas police investigating elderly woman's beating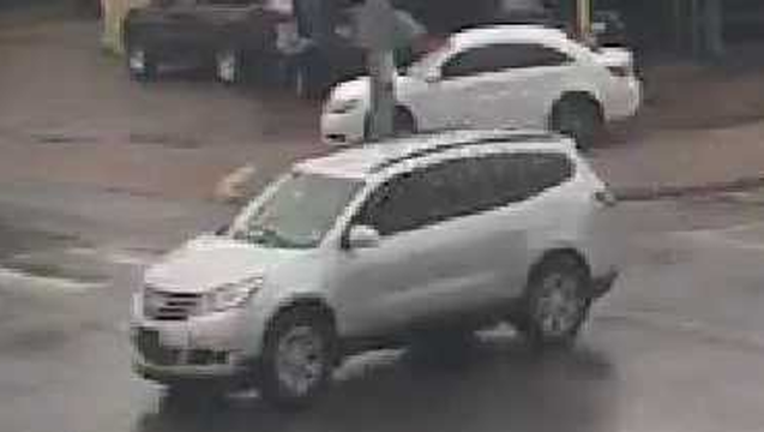 article
DALLAS - Dallas police are searching for a man suspected of beating and robbing an elderly woman Saturday morning in south Dallas.
Investigators released a picture of the suspects car. It's a newer model Chevy Traverse with dark tint, no front plate and a temporary plate in the back.
Police say the suspect robbed and severely beat a woman in the 5000 block of Second Avenue around 9:30 a.m.
Investigators do not have a good description of the suspect.
Anyone with information is asked to call Det. Mulvihill at 214-671-3705. Anonymous tips are also welcome at 214-373-TIPS.