Day care worker arrested in child biting case in Florida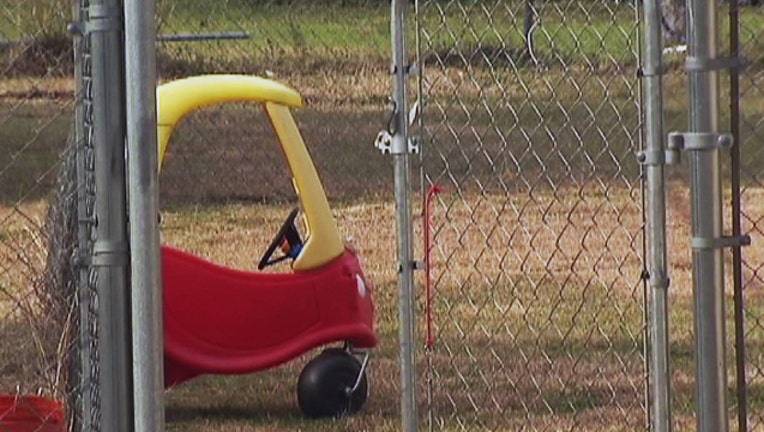 article
BRADENTON, Fla. (AP) — Florida deputies have arrested a day care worker after a toddler was bitten several times by another child.
A Manatee County Sheriff's Office report says 23-year-old Caci Burke was responsible for about six children at J's Bright Learners day care center.
Burke put children to sleep in one room and, against the rules, left the room to check on children in another room that had her niece in it.
In the room she was supposed to be watching, the affidavit says one 1-year-old bit another several times on his cheeks, forehead, arms and back. The sheriff's office says many bites broke the skin and left obvious teeth marks.
Burke was released from jail Wednesday after posting a $1,500 bond. It's unclear if she's retained an attorney.