Dead body found in NE Austin drainage ditch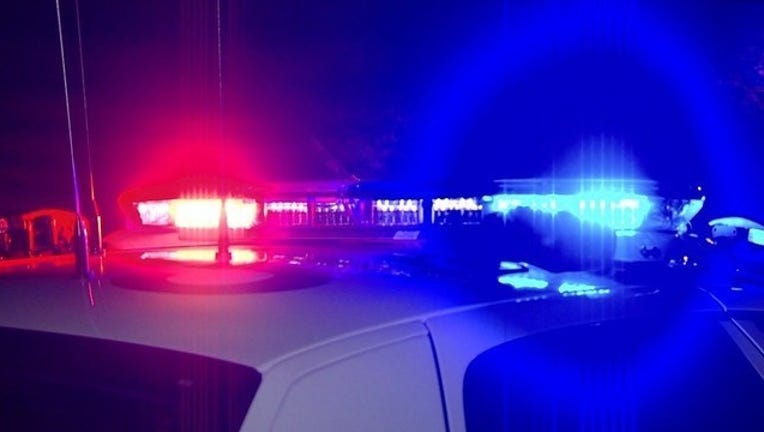 Police are investigating after a dead body was found in a drainage ditch in Northeast Austin.
The body was found in the 1000 block of East Anderson Lane near Norwood Park Boulevard just after noon.
Officials say the body is that of an adult male but no further details have been provided.
This is a developing story and will be updated as more information becomes available.