Deadly crash in Central Austin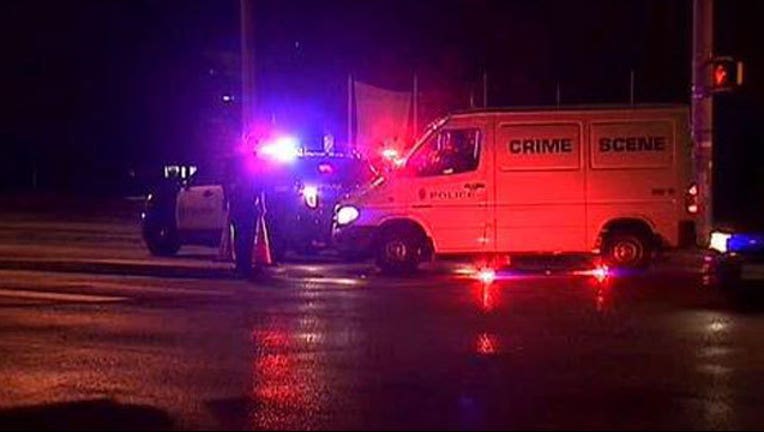 article
AUSTIN, Texas - Police believe rain, not alcohol or speed, may have been the cause of a deadly crash near North Lamar and 45th Street.
It happened just after 3 a.m. Police say a man in his early 20s was driving when he somehow spun out and hit a utility pole.

Two cars driving by witnessed the crash but only one driver stopped. APD says they initially started looking for the car that left the scene to try to get more information but they don't believe that car was involved in the crash.

Officers urge drivers to use caution on the roads. They say when the roads get wet, it can become easy to lose control very quickly.