Del Valle murder suspect among US Marshals' Most Wanted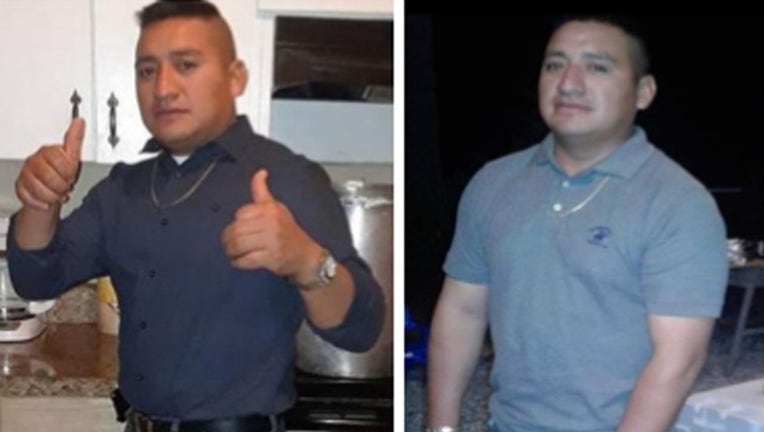 DEL VALLE, Texas (FOX 7 Austin) - The Travis County Sheriff's Office says a suspect in a murder in Del Valle in early July is now on the US Marshals' Most Wanted list.
Rogaciano Abarca-Castro, of Mexico, is suspected of killing his brother-in-law Pedro Esteban, 38, of Mexico, on July 4. He has been charged with first-degree felony murder.
Deputies responded to the 15700 of FM 812 on the evening of July 4 to a reported stabbing. Once on scene, they found Esteban bleeding profusely and administered first aid and CPR until medics arrived. Esteban was pronounced dead an hour later.
Evidence and witness testimony led detectives to a person of interest who left the scene, and they later identified Abarca-Castro to be the suspect. Abarca-Castro also goes by Evelio Ramirez and the nickname Roga.
Abarca-Castro is described as a 5'3" 135 lb Hispanic male with black hair and brown eyes. He is believed to be still in the US, but no longer in Texas.
The US Marshals Lone Star Fugitive Task Force is assisting in the search.
Anyone with information is asked to call the TCSO Tip Line at 512-854-1444 or the US Marshals Service at 800-336-0102.