Diocese of Austin plans to publish names of 'credibly accused' abusers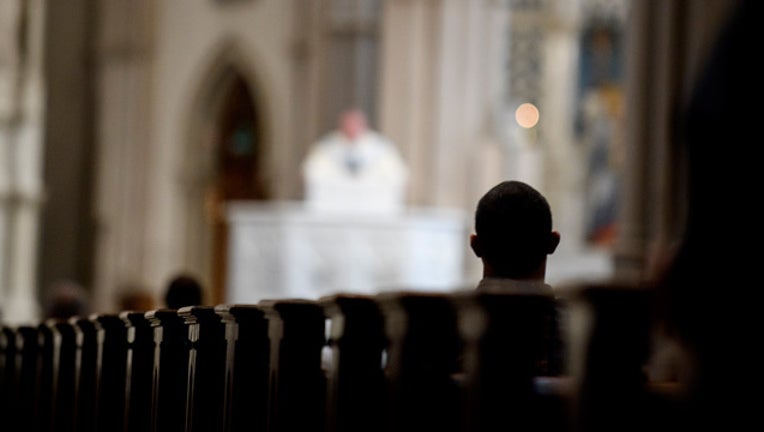 Diocese of Austin plans to publish names of 'credibly accused' abusers
As revelations of sex abuse scandals plague the catholic church the Diocese of Austin is standing alongside 15 Texas bishops in releasing the names of clergy who have been credibly accused of sexually abusing minors dating back to the 1950s.
Each Texas diocese will be conducting investigations to create the list of abusers as they see fit. Bishop Joe Vasquez, of the Diocese of Austin, said the diocese will be acquiring assistance from an outside investigator to determine which allegations are credible.
"It's very painful I think all of us who are a part of the church have our hearts broken first of all for the victims who have suffered terribly those who have been harmed especially by the church. I mean when people come to church they should expect to be safe and especially from our ministers," said Bishop Vasquez. "It's one step so it's not that this is over now that we've done what we've needed to do that we can move on no we need to continue to say how are we going to prevent this from happening in the future how are we taking care of those who have been harmed."
The Diocese of Austin has a large footprint in Central Texas which includes 127 parishes and 21 catholic schools in 25 counties. The move towards transparency comes after decades of abuse was uncovered in Pennsylvania. A grand jury found abuse of more than a thousand victims from more than 300 priests. Pope Francis has since called for Catholic officials to take action.
The Diocese of Austin follows the Ethics and Integrity through Ministry program established in 2002. The program requires members of ministry, including clergy, to undergo criminal background checks and ethical behavior training. Bishop Vasquez said the Diocese of Austin conducts a yearly audit and since 2002 there have been three cases of sexual abuse of minors.
The Diocese of Austin does have a process of filing complaints against the church.
It begins with alerting authorities and notifying catholic officials.