Disney raises prices for ad-free Disney+, Hulu streaming services
The planned price increases for the ad-free options of two of Disney's streaming services officially took effect on Thursday. 
The California-based entertainment giant officially upped the per-month charge for its ad-free Disney+ and Hulu standalone subscriptions by $3 on Thursday. Disney+ will increase from $10.99 to $13.99, while Hulu will increase from $14.99 to $17.99, according to pricing information on their help center websites.
Disney first informed investors in August of the price hike and told subscribers it would adjust various streaming prices in October.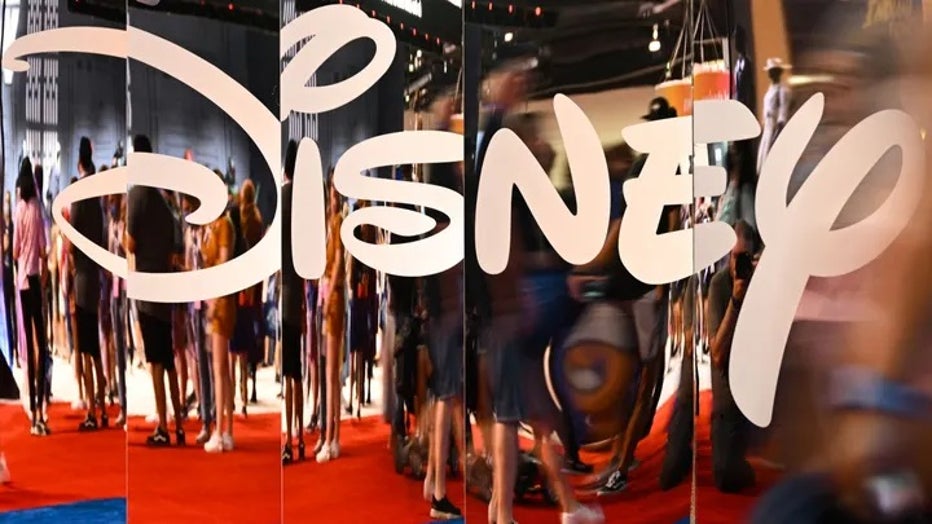 Attendees are reflected in Disney+ logo during the Walt Disney D23 Expo in Anaheim, California, on Sept. 9, 2022. (PATRICK T. FALLON/AFP via Getty Images)
At the same time, the entertainment giant said it would not alter how much it charged for its standalone ad-supported plans, leaving them at $7.99. 
"Maintaining access to our content for as broad an audience as possible is top of mind for us, which is why pricing for our standalone ad-supported Disney+ and Hulu offerings will remain unchanged," Disney CEO Bob Iger said during the company's quarterly earnings call in August.
Disney's ad-supported Disney+ plan became a subscription option in early December 2022. Some 3.3 million people had joined it as of the end of the third quarter, according to Iger.
During the earnings call, Iger described the advertising market for streaming services as "picking up."
"We believe in the future of advertising on our streaming platforms, both Disney+ and Hulu," he said. "And we're obviously trying with our pricing strategy to migrate more subs to the advertiser-supported tier. It should also be noted… that a substantial amount of new subscribers to Disney+ are signing up for the ad-supported tier, which suggests that the pricing is working for us in that regard."
The company reported a combined subscriber count of 146.1 million for Disney+ and Disney+ Hotstar as of July. For Hulu, some 48.3 million were subscribed to it.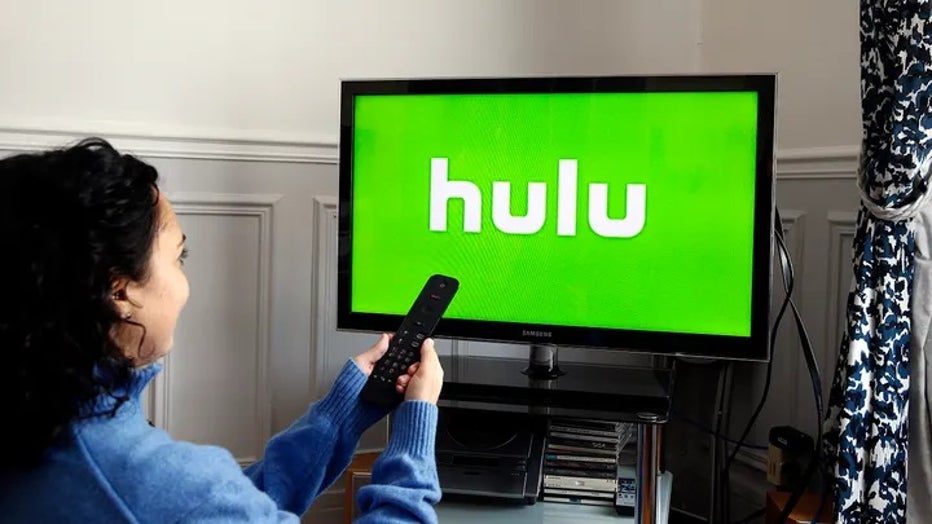 The Hulu media service provider's logo is displayed on the screen of a television on Nov. 20, 2019. (Chesnot/Getty Images)
Across all Disney+, Hulu and ESPN+, subscribers totaled 219.6 million at the end of the third quarter, according to Disney.
DISNEY+ BEGINS CRACKING DOWN ON PASSWORD SHARING
Meanwhile, the cost for the ad-free option of Warner Bros. Discovery-owned Discovery+ also recently increased. The price climbed $2 last week to $8.99 per month plus taxes. 
The Wall Street Journal also reported a hike could potentially be in the works for Netflix's own ad-free tier.
LINK: Get updates and more on this story at foxbusiness.com.