DPS: Austin woman sprays employees, paintings with "blood and urine" at Texas State Capitol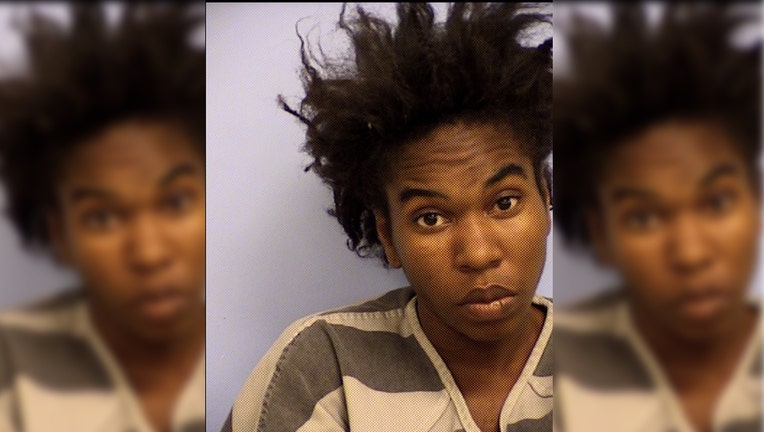 article
AUSTIN, Texas - An Austin woman has been arrested after Texas DPS says she sprayed security personnel and portraits of past Texas governors in the rotunda with an unknown liquid Monday morning.
Amber Lynette Green, 27, is charged with Class A misdemeanor evading arrest or detention, felony harassment of a public servant and state-jail felony unlawful use of criminal instrument.
According to an arrest affidavit, Green sprayed two security personnel with an unknown liquid in a bottle, a liquid she told them was blood and urine. She then sprayed painted portraits of past Texas governors handing in the rotunda. 
A DPS officer stated in the affidavit the bottle smelled of urine and that she attempted to arrest Green, but Green evaded arrest and began running west off the Capitol grounds to 12th Street. She turned south onto San Antonio Street and was stopped at 11th and San Antonio streets by multiple Travis County court security deputies.
She was arrested and transported to the Travis County Jail without further incident.
According to the affidavit, the State Preservation Board examined the sprayed paintings and determined there was no damage to them.