DPS give all clear after bomb threat forces evacuations in state building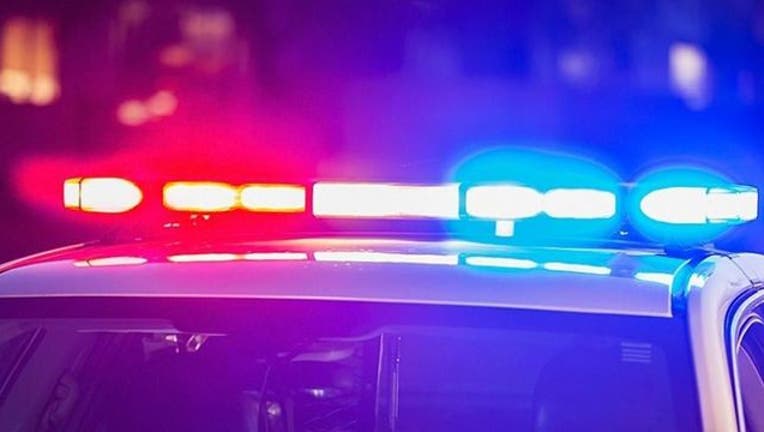 AUSTIN,Texas (FOX 7 Austin) - Officials gave the all-clear after the William P. Clements Jr. State Office building was evacuated due to a bomb threat Monday, according to the Texas Department of Public Safety.
The building is located at 300 W. 15th St. in downtown Austin and houses the office of Texas Attorney General Ken Paxton.
DPS investigators said a bomb threat was called in around 4:40 p.m., and the building was searched as a precaution.
The DPS Explosive Unit said they didn't find any materials, and the all clear was given just after 6 p.m.
According to officials normal operations resumed. 
Officials said the attorney general's office will be investigating.
No reported injuries.