Dream job: Company hiring 4 people to tour Europe, all expenses paid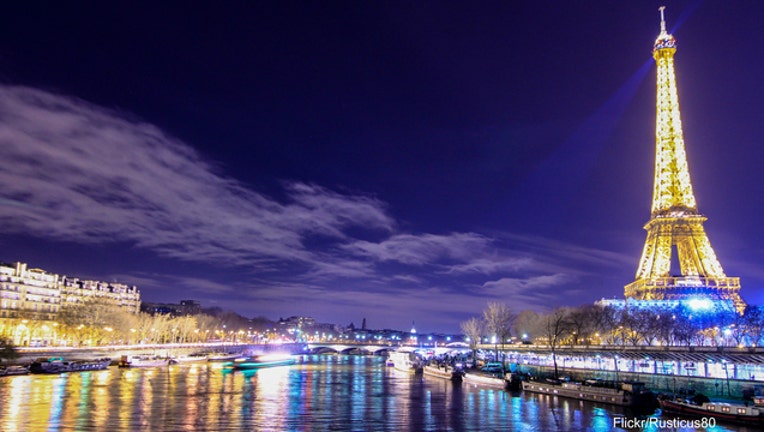 article
PARIS (Fox 32 News) - Looking for a dream job this summer?
A travel company called Busabout is going to hire four people -- an Instagrammer, YouTuber, blogger and Snapchat expert -- to tour Europe for three months.
All expenses will be paid, and at the end, the social media experts will get a "success fee."
The cities on the tour include Paris, Barcelona, Amsterdam, Prague, Krakow, Budapest and Florence.
You have until April 17th to apply. More information is here.