Driver ejected from vehicle, killed off I-35 frontage road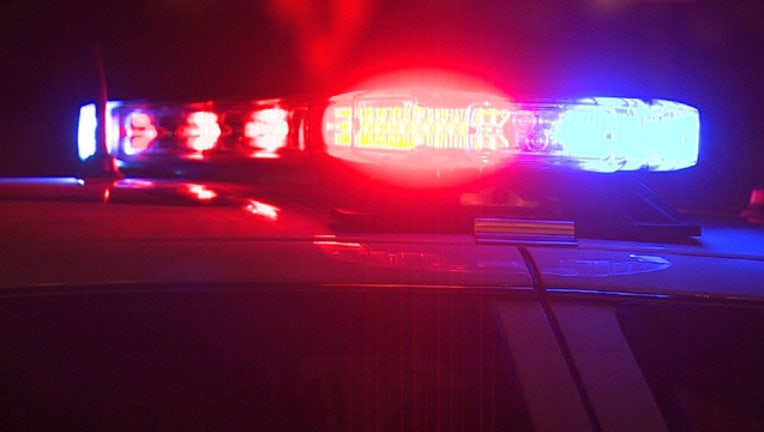 article
AUSTIN, Texas (FOX 7 Austin) - A driver was killed when he was ejected from his vehicle on the I-35 southbound frontage road Sunday.
Austin police says a 1999 blue Pontiac was traveling down the southbound frontage road around 1:48 a.m. in the 10200 block of I-35 North when it left the roadway.
The car went through a parking lot, striking a parked car and a pallet of landscaping stones before stopping against a building. The driver, a 54-year-old Hispanic male, was ejected from the car and died at the scene.
A passenger in the front seat was transported to a nearby hospital for treatment.
Anyone with information is asked to call APD's Vehicular Homicide Unit at 512-974-8544, or submit a tip by downloading Austin PD's free mobile app, available on iPhone and Android.
APD says this is Austin's 53rd fatal traffic crash this year, resulting in 55 fatalities. This time last year, there were 46 crashes with 47 fatalities.