Driver frightened by mouse mistakenly sends SUV into bay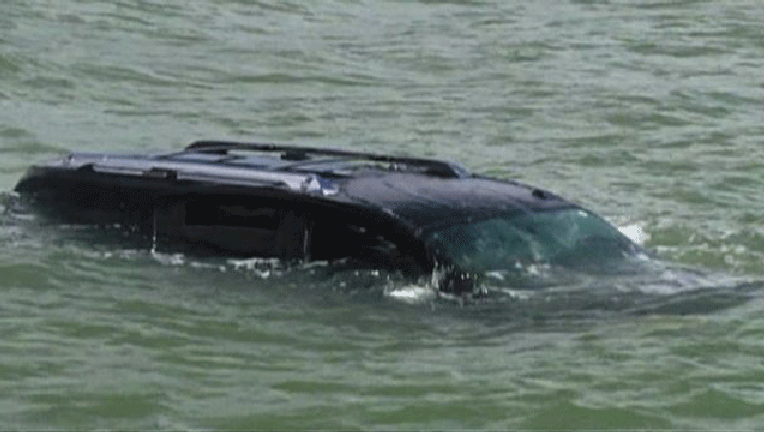 An embarrassed driver in Texas explained to police why her SUV ended up in the drink: because she was scared of a mouse.
As the woman explained, she was getting ready to leave Swantner Park in Corpus Christi on Monday when she felt something brushing up against her leg.
Once she realized it was a mouse, she bolted out of the SUV -- but mistakenly knocked it into gear.
Moments later, the SUV rolled into Corpus Christi Bay.
Senior Officer Carl Knapick tried explaining how accidents like this could happen. "You know, usually someone is distracted or something happens in their car. Next thing you know, the car rolls off into the water since we're so close to the water at the edge of the park," he told KZTV. 
Read more on FOX NEWS.