Early voting underway across Texas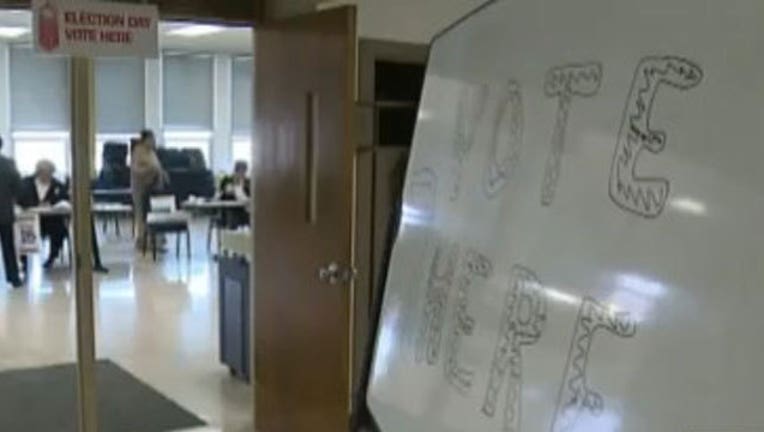 article
Early voting is underway across the state. Registered voters can now cast their vote at any polling locatin in their county.
On the ballot are local issues as seven proposed changes to the Texas Constitution.
If you plan to vote, make sure to bring a valid photo ID. That includes driver's licenses, passports or military IDs.
DPS also issue free election ID certificates for those who don't have other photo IDs.
To find out more information, including what's on the ballot and where you can vote, you can go here.
Early voting ends October 30.