Elderly man charged with threatening 2 US senators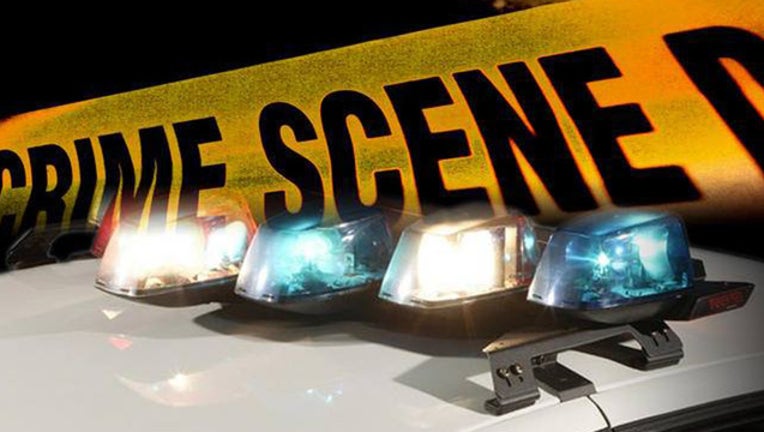 article
NEW YORK (AP) - A New York man has been charged with threatening to kill two U.S. senators for supporting Brett Kavanaugh's confirmation to the U.S. Supreme Court.
Ronald Derisi, of Smithtown, was scheduled to appear Friday at a federal court on Long Island. He is 74.  Federal prosecutors are not naming the senators who received the threatening messages.
A call to Derisi's residence seeking comment rang unanswered.  It wasn't immediately clear whether he had an attorney.
Capitol Police say Derisi called the senators from a pre-paid cellphone and left threatening voicemails before and after Kavanaugh's contentious confirmation this month.
Investigators say they traced the calls to Derisi using cellphone records and "location information" from the cellphone provider.
Derisi has previously pleaded guilty to making other harassing calls.