Expect high numbers of voters at the polls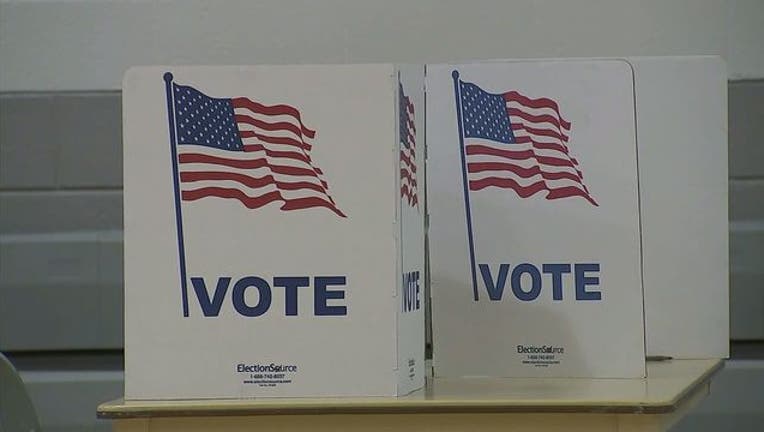 article
AUSTIN, Texas - The Travis County Clerk says as of last Friday more than 200,000 registered voters have cast early ballots.
That's about 28% of voters in Travis County.  Voters have until 7:00 p.m. this Friday to vote early.
But, the elections office says it may be easier to do so Monday or Tuesday.
They expect high numbers of voters at the polls Wednesday through Friday and, also on election day which is next Tuesday, November 6.